Governor Zulum: Most SSCE Holders In Nigeria Are Unqualified For University Admission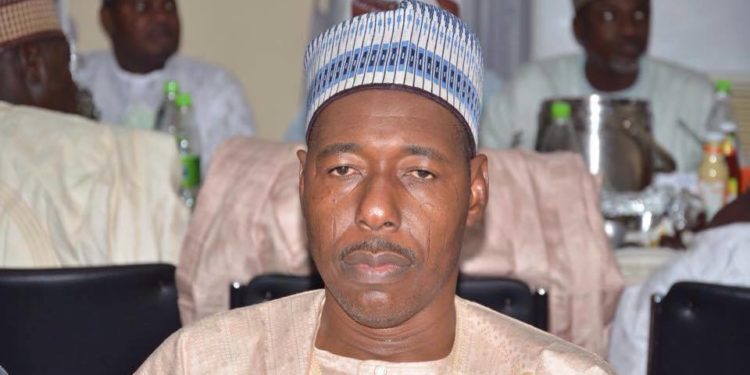 Governor Babagana Zulum has berated the poor standard of  education in the Nigerian System .He stated that most SSCE holders in the state are unqualified for University admission.
According to him this is due to the poor quality of education they receive from primary and secondary schools in the state.
Governor Zulum_ Most SSCE holders in Borno are unqualified for University admission lailasnews
Share
Governor Zulum made this assertion when he met with 84 principals in the state at the Multipurpose Hall of the Government House in Maiduguri the state capital on Sunday, October 11.
A statement released from the governor's office quotes the governor as saying that most of the high school leavers in the state are not qualified for university admission while those who get admitted struggle academically in tertiary institutions.
Education is the bedrock of any development. Without functional educational system, we shall continue to experience this Boko Haram insurgency in Borno.
"Look at the kind of students we are graduating from our public secondary schools, most of them do not qualify for admission into universities, even those who get admitted find it very difficult to cope.
"There is a general decline in the standard of education in public institutions all over the country. There is the lack of qualified teachers, inadequate teaching facilities, poor maintenance culture, general decay of infrastructure, Government's inability to ensure monitoring and evaluation, centralised control by the ministry, unnecessary bureaucracy, and irregular training and retraining of teachers and other essential staff. There is poor data management and indiscipline amongst the major problems affecting the public school system."
During the interactive session, the principals attributed the poor academic performance in the state to the faulty foundations of most school leavers.