#OndoDecides2020: Primate Ayodele Loses Prediction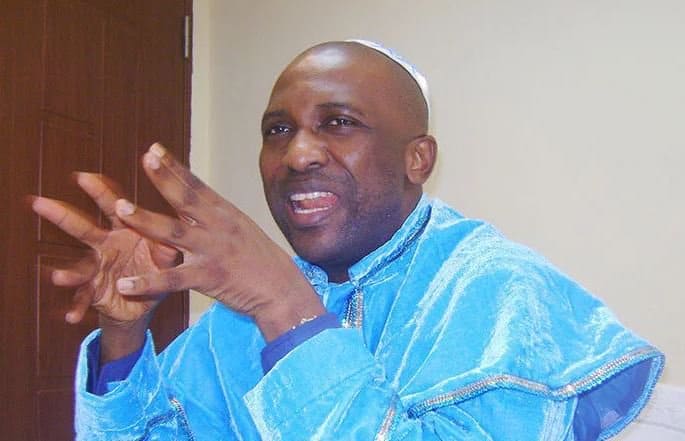 Primate Elijah Ayodele of the INRI Evangelical Church, earlier prediction about the victory of Governor Rotimi Akeredolu in the Ondo State governorship election has been fulfilled, however, some part of his predictions are faulty.
The cleric in a post on a news platform (not Naija News) had stated that "Akeredolu will win through manipulation, money, power of incumbency, security and technicality".
He, however, called on the governorship candidate of the Peoples Democratic Party, Eyitayo Jegede, not waste his money because he does not stand a good chance in the election.
He stated, "Agboola Ajayi will push more than Eyitayo Jegede in the coming election, Jedege has not taken the right steps. If Agboola Ajayi does the needful, he stands a chance against Rotimi Akeredolu in the election."
"The election victory is between Akeredolu and Ajayi."
However, the result released by the Independent National Electoral Commission on Sunday shows that the PDP candidate came second in the electoral process with less margin between him and the winner of the election, while Ajayi had no chance at all in the October 10 election.
Prof Idowu Olayinka, the INEC Returning Officer, declared Governor Akeredolu the winner Ondo 2020 governorship election with 292,830.
On the other hand, Eyitayo Jegede, the candidate of the PDP polled 195,791 while Ondo Deputy Governor, Agboola Ajayi of the ZLP scored 69,127 votes.
Download NAIJA NEWS app: