#OndoDecides2020: Drama As Card Reader Fails To Read Jegede, Wife's Fingerprints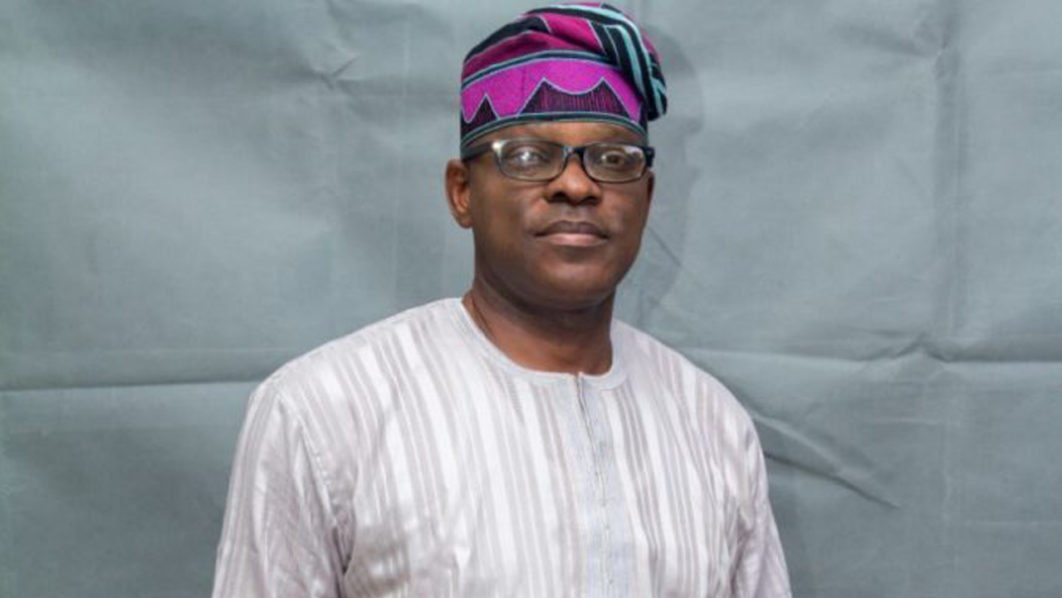 A mild drama occurred on Saturday during the Ondo State governorship election as the card reader failed to recognize the fingerprints of Eyitayo Jegede, candidate of the People's Democratic Party (PDP), and that of his wife, Eno.
As earlier reported by Naija News, Jegede and his wife arrived at the Sacred Heart Primary School, Ward 2, Polling Unit 1 around 9:15 am.
They opted to join the queue and wait for his turn rather than accept the customary preferential treatment given to VIPs on such occasions.
However, when it was their turn, after waiting on the queue for about two hours, the smart card reader failed to read their thumbprints forcing them to step aside and allow others to vote.
The issue has since been resolved after they had to wait for some minutes and they have been able to cast their votes.
Speaking after he was able to cast his vote, the PDP candidate lamented the absence of technical experts from INEC who should have helped resolve the issue of card reader failure which occurred at his polling unit.
Download NAIJA NEWS app: