#OndoDecides2020: Akeredolu Goes Spiritual, Tells Voters What They Should Do After Voting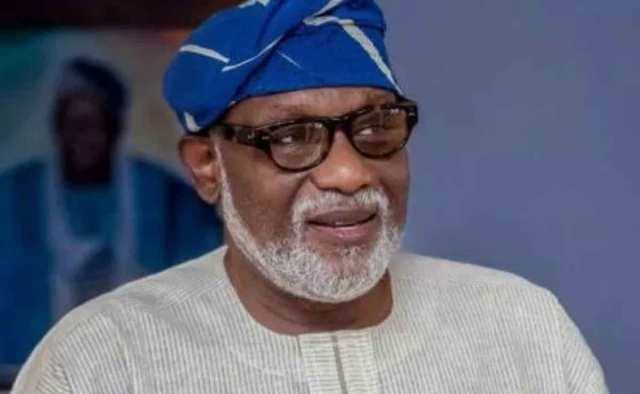 The incumbent Governor of Ondo State and candidate of the All Progressive Congress in the ongoing governorship election, Rotimi Akeredolu has boasted that he will win the election.
According to Akeredolu who spoke after he and his wife had cast their votes a few moments ago, he is confident of defeating his counterparts in the polls because he trusts God to give him victory.
He said, "I am confident about winning this election. I have always said that mine is about God. I know that God in his infinite mercy will give me victory, my confidence is in God."
Akeredolu who is seeking for a second term in office under the APC umbrella urged electorates to vote candidates of their choice and also protect their vote.
"When you vote, stay close to your PU and monitor the process," Akeredolu said.
Meanwhile, an N100,000 currency wrapper was found at ward 03, PU 01, Skyway/Ajiferere area of Ile Oluji/Okeigbo Local Government Area a few moments ago, Naija News reports.