#ENDSARS: Burna Boy Breaks Silence, Reveals Plan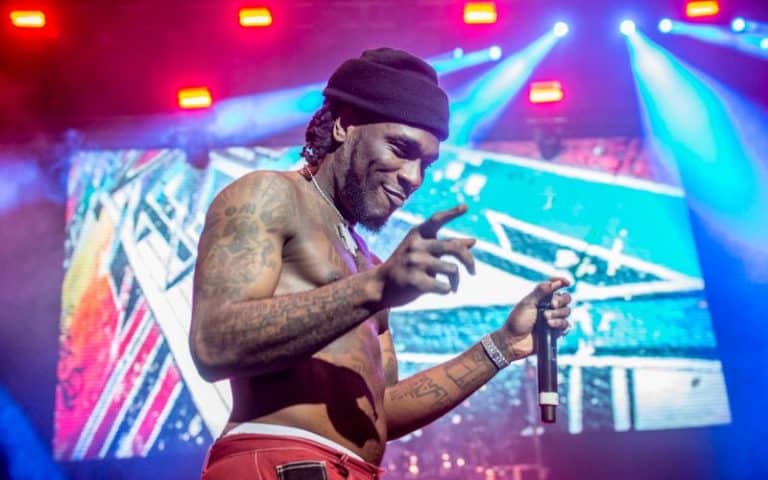 Popular Nigerian Singer Damini Ogulu aka Burna Boy has officially backed the scrapping of the Special Anti-Robbery Squad (SARS) of the Nigeria Police Force.
SARS have become notorious for extra-judicial killings, extortion and kidnapping.
Youths across the country have taken to streets for the past four days in a solidarity protest to call for the scrapping of FSARS.
Many celebrities have joined the call and protest for the end of SARS, with Grammy nominated Burna Boy remaining silent.
Nigerian youths had taken to social media to express disappointment over the musician's silence.
But in a statement on Saturday, Burna Boy urged Nigerians not to make the protest about him but about deeper issues.
He wrote, "I have taken the past week to gather my thoughts. I usually respond to these matters with my emotions and frustrations. This time I have chosen to ignore the attempts; well-meaning or derogatory to draw me out. This is not and should not be about me. It is about a fundamental problem that affects us all Nigerians, as Africans, and as human beings.
"The state of our country, Nigeria, is tricky; it has been from before I was born. My greatest concern in all of this is that SARS will end now as it allegedly has several times in the past (I recall giving calls to end SARS during my USA tour in April 2019 and morph into a different entity down the line with a different form or a different name. In my opinion, abolishing the unit is a definite first step but we cannot afford to stop there."
"I have created a sub-fund under my charity- The Reach called (@ProjectProtectng) to help protesters that are wrongfully harmed/arrested by SARS during and after these protests. This is a fund for the people by the people," Burna Boy added.