Ondo2020: Plans To Use NURTW Workers To Transport Election Materials Inadvisable- CDD To INEC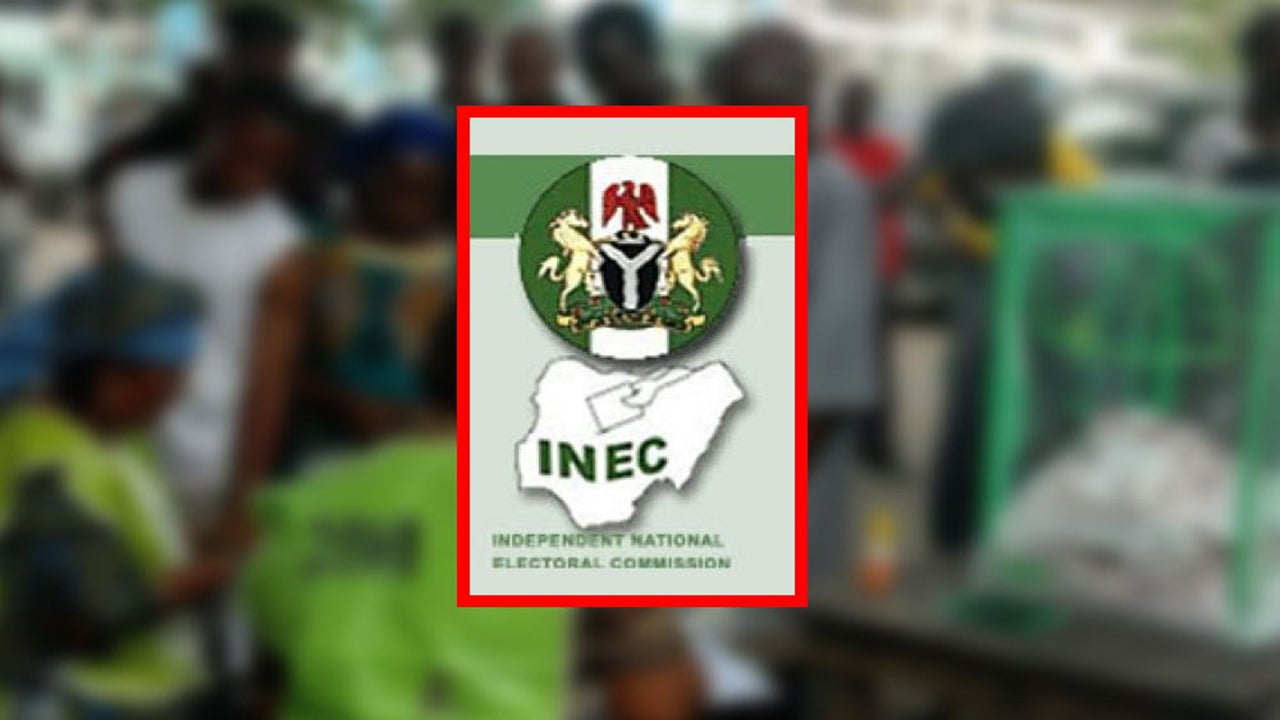 The decision of the Independent National Electoral Commission (INEC) to engage the National Union of Road Transport Workers (NURTW) to transport electoral materials for Ondo governorship election, has been faulted by the Centre for Democracy and Development (CDD).
CDD director, Idayat Hassan made this known, while explaining that such move is more likely to  create problems with getting the materials to all voting areas in the state.
She further expressed concern over the partisanship of groups such as NURTW, while urging INEC to put in place a backup plan, so as to be safe.
"The partisan posture of these unions could pose challenges, which may create credibility and logistics problems for the entire process," she said.
"Incidentally, the NURTW is the body INEC relies on for the transportation of electoral materials. This may create a problem for INEC in the area of getting materials to all voting areas in the state.
"CDD calls on INEC to prepare backup plans just in case there is a system failure in its logistics deployment as a result of the partisan disposition of the transport union."
Download NAIJA NEWS app: