I Have Not Become WTO Director General – Okonjo-Iweala Confirms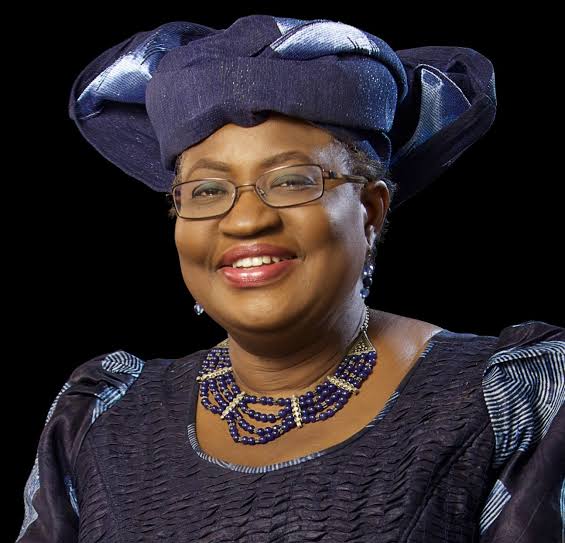 Former Nigeria Minister of Finance, Dr. Ngozi Okonjo-Iweala has disclosed that she is yet to be confirmed as the Director-General of the World Trade Organization (WTO).
She further emphasized that the race for who will eventually emerge as the WTO director-general is still very much on.
She made the clarification on Thursday in a statement released by her media aide, Paul Nwabuikwu after some viral reports claimed she has been appointed as the new WTO boss.
However, the statement clarifies that while Okonjo-Iweala appreciates the love, goodwill, and positive energy towards her, she is yet to be confirmed as the new WTO DG.
She urged everyone to continue to support her until the final whistle.
The statement reads: "Contrary to inaccurate information released online by an unidentified source, Dr Ngozi Okonjo-Iweala has not yet been declared winner.
As announced by WTO, the former managing director of the World Bank and South Korea's Yoo Myung-hee are the final two contestants left in the race.
The winner should be announced in two to three weeks.
That remains the correct position.
Dr Okonjo-Iweala is appreciative and energised by the enthusiastic support of Nigerians.
And she is urging all to keep praying until the final whistle.
Naija News earlier reported that Iweala has however been confirmed as one of the two finalists for the WTO job.
The World Trade Organisation (WTO) has also confirmed that Nigeria's Ngozi Okonjo-Iweala has emerged as one of the two final candidates for the position of Director-General in the organization.
Yoo Myung-hee of the Republic of Korea was also confirmed as the second candidate for the top job after a shortlist of five candidates hoping for the job were further reduced to two candidates.
Recall that a total of eight candidates were in the running for the job before they were screened down to five and now the final two candidates have emerged.
It is expected that the next WTO DG will be announced on November 7, 2020.
Download NAIJA NEWS app: