Prison Officer Commits Suicide Just A Month To His Wedding [Photo]
A 28-year-old Nigerian prison officer who holds a degree certificate in microbiology has reportedly killed himself after he was denied merited higher rank several times.
The officer whose name is revealed as Alfred Bassa reportedly took a poisonous substance after had sat for promotional examinations three different times, meet up with the requirements but was denied promotion by the correctional authorities in each of the attempt.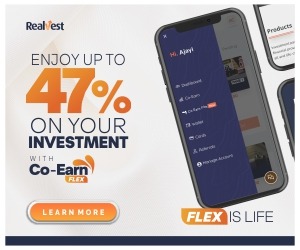 Naija News learnt that Bass took his life on October 2, 2020 after arriving at the Medium Security Custodial Centre in Keffi, Nasarawa State where he was attached.
Findings revealed that the deceased took the fearful decision after new set of officers were given promotion in the same service last week and he name was not listed again.
Naija News understands that the deceased was supposed to get married to his long-time spouse on November 19, 2020, before the decision which claimed his life.
"He has watched as his contemporaries were being selectively promoted, including some who did not even pass promotional examinations," said a senior official who shared some details of Bassa's experience and tragic death.
"He should have been at least promoted to assistant superintendent of prison II bar the injustice," his colleague said according to the publication by Peoples Gazzete.
However, Bassa has been laid to rest on October 3, reports revealed.
Reacting to the event that led to Bassa's death, his family from Nasarawa State said they would file charges to enforce his posthumous promotion.
Source: Naija News