Cardi B Clarifies Her 'Membership' Of Illuminati Group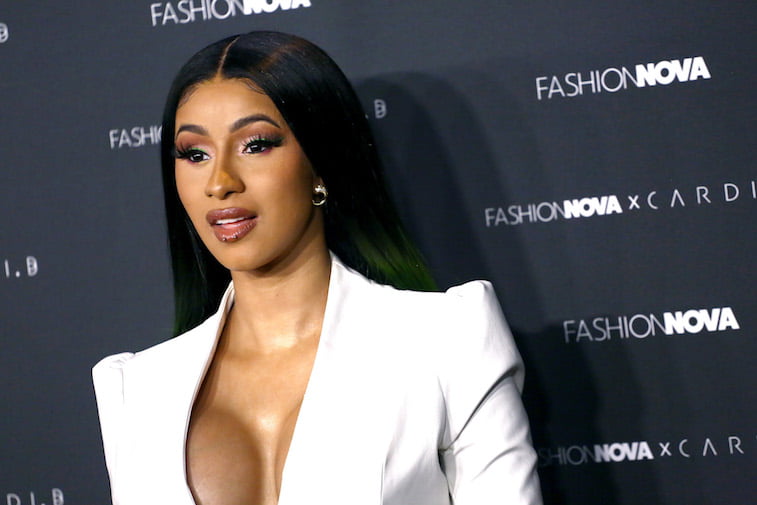 American rapper, Cardi B has debunked rumours of her being a member of the Illuminati group.
There had been fresh insinuations about her membership of the Illuminati group after the Grammy-Award winning rapper shared a photo of herself wearing a red latex jumpsuit with a red hairband in the form of horns.
She shared the photo on her Instagram page to remind fans and followers that she's now single. However, the nature of her dressing in the photo led to fresh speculations she has been initiated into the Illuminati with some people taking to the comment section to suggest her membership of the group.
"Single, bad, and rich. I do the controlling," she captioned the photo.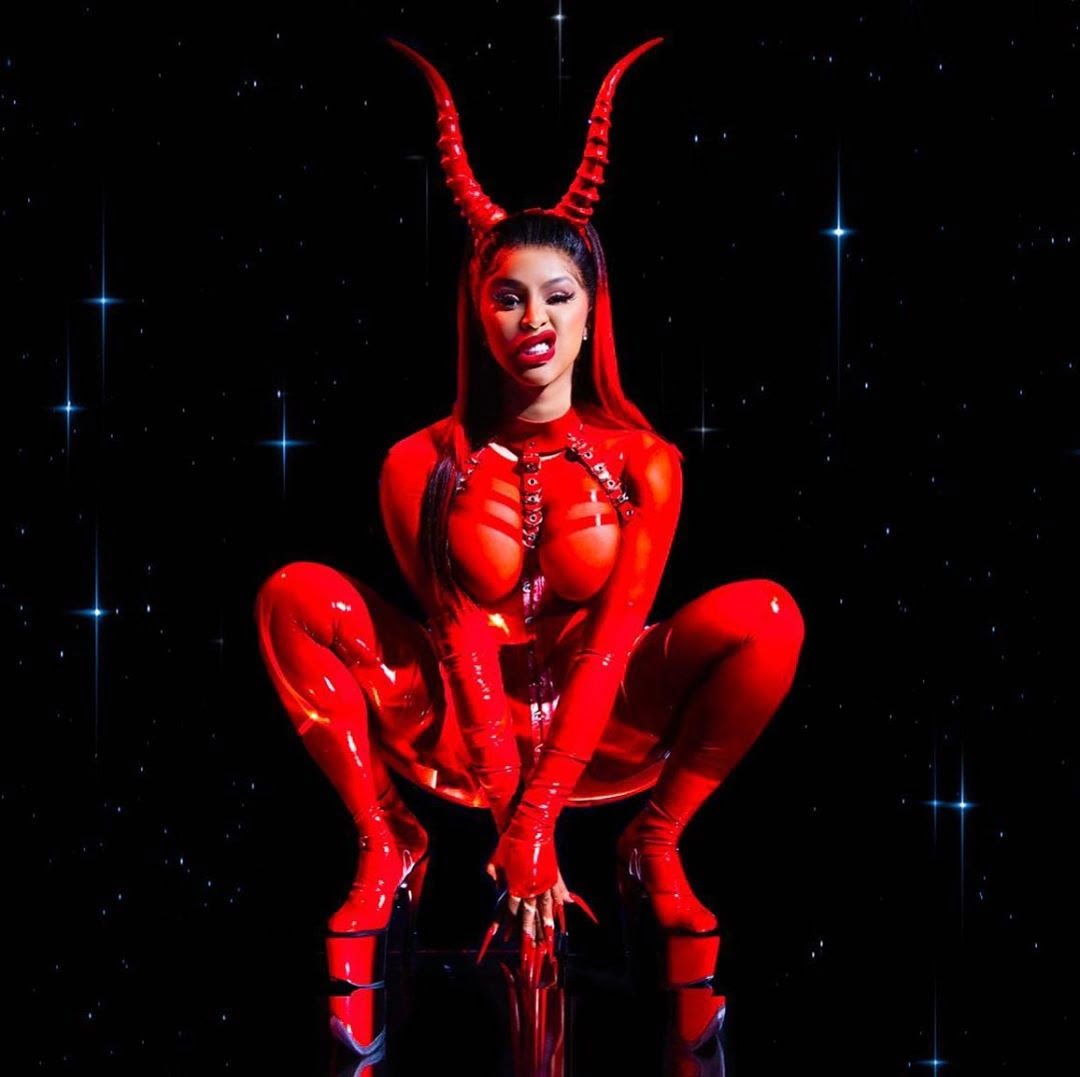 After peoples' comments about her joining the Illuminati, the rapper shared another picture of herself in an angelic costume where she explained that it's all about the costumes and she'll never join the Illuminati.
"Stop with the Illuminati shit ….It was just costumes for a tiktok video DAMN!" she captioned the photo.
She added in the comments of her post: "I will never join nothing. I rather die broke. Money can't buy my faith in God."
Meanwhile, Naija News recalls the celebrity has filed for divorce from her husband, Offset after three years of marriage.
Cardi B and Offset are officially calling it quits over fresh rumours of cheating on her again; and she wants custody of daughter Kulture.
The rapper filed court documents in Georgia indicating she's seeking a dissolution of marriage. Cardi is listed as the plaintiff and Offset is listed as the defendant. She filed the paperwork in September.