Ballon d'Or Dream Team XI – First Set Of Nominees Confirmed (Full List)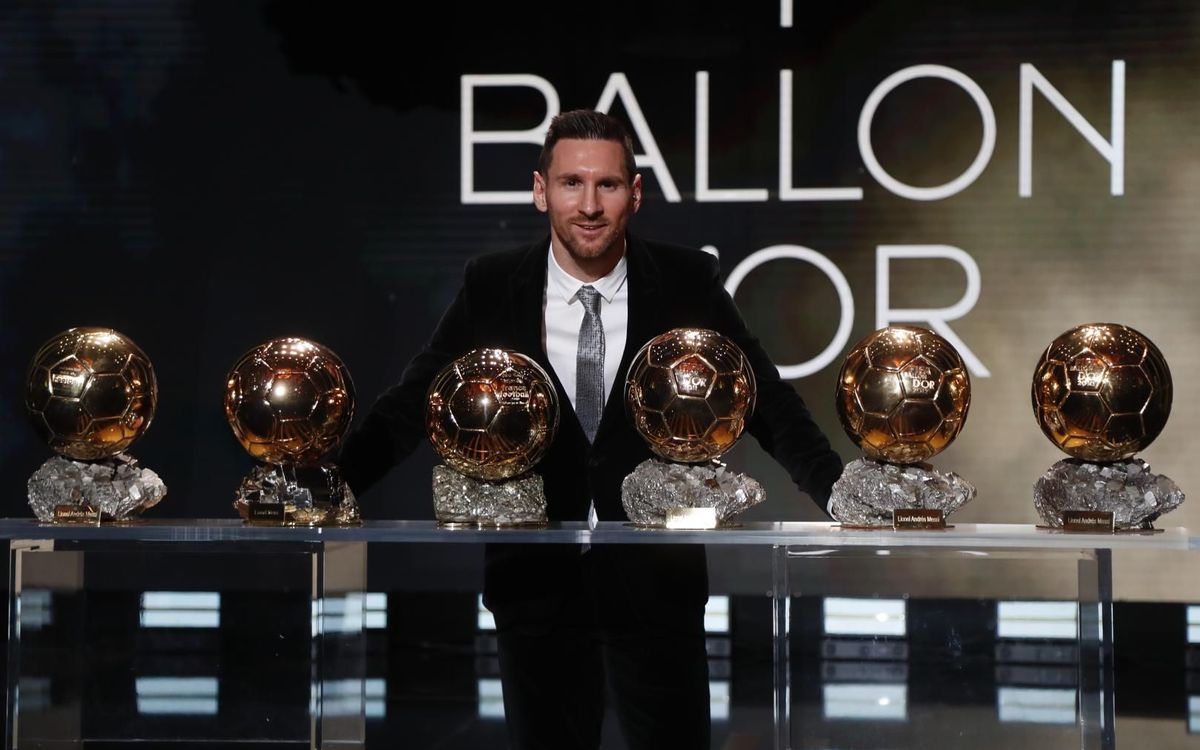 France Football, organizers of the annual Ballon d'Or award have been forced to cancel the 2020 Ballon d'Or due to the global COVID-19 outbreak.
However, in place of the usual award, they decided to unveil the Dream Team of 11 players at the end of this year.
Usually, the Ballon d'Or award goes to the best male footballer. In 2018, the Ballon d'Or also started rewarding the best female football player.
Two other trophies – the Kopa Trophy, awarded to the best young player since 2018, and the Yachine Trophy, handed to the best goalkeeper since 2019 have also been added.
But all the 4 trophies were cancelled for this year due to the COVID-19 pandemic and instead, organizers will unveil a Dream Team of 11 players, consisting of past and present players.
There will be 10 nominees for each position and 170 journalists from around the world will vote for the Dream Team which will be put into a 3-4-3 formation.
France Football has now published the nominees for the goalkeeper, left back, centre back and right back positions for the Dream Team.
Confirmed List
Goalkeepers: Gordon Banks, Thomas Nkono, Gianluigi Buffon, Peter Schmeichel, Iker Casillas, Edwin van der Sar, Sepp Maier, Lev Yashin, Manuel Neuer and Dino Zoff.
Right back: Giuseppe Bergomi, Manfred Kaltz, Cafú, Philipp Lahm, Carlos Alberto, Wim Suurbier, Djalma Santos, Lilian Thuram, Claudio Gentile and Berti Vogts.
Centre back: Franco Baresi, Bobby Moore, Franz Beckenbauer, Daniel Passarella, Fabio Cannavaro, Mathias Sammer, Marcel Desailly, Gaetano Scirea, Ronald Koeman and Sergio Ramos.
Left back: Andreas Brehme, Paul Breitner, Antonio Cabrini, Giacinto Facchetti, Junior, Ruud Krol, Maldini, Marcelo, Nilton Santos and Roberto Carlos.
The nominees for midfielders will be revealed on 12th October and the attackers will be unveiled on 19th October. The final Dream Team will be revealed in December 2020.
Download NAIJA NEWS app: