Analysis: Ban On Sars: A Gimmick To Silence Nigerians Or The Way Forward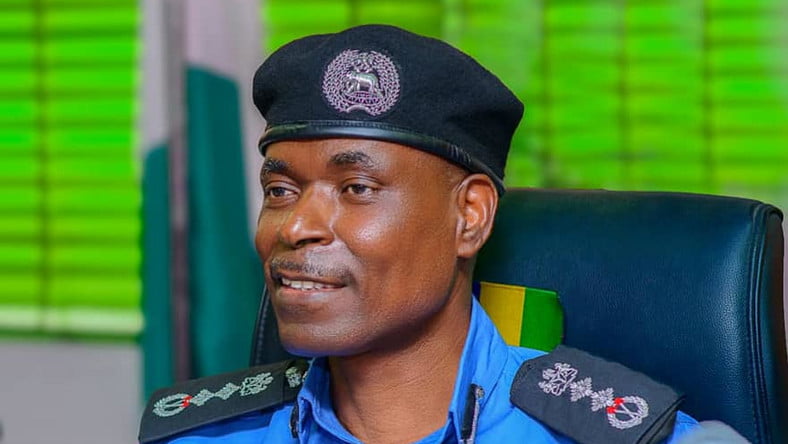 The Inspector-General of Police, Mohammed Adamu, on Sunday placed a ban on operatives of the Federal Special Anti-Robbery Squad, F-SARS and other Tactical Squads of the Nigeria Police Force from routine patrols including searching phones of citizens.
The decision was reached following the outcry of Nigerians and political leaders to disband the controversial unit of the police force.
Responding to the outcry of citizens, Adamu in a statement released through the police spokesman, Frank Mba, banned the force unit from carrying out its usual patrols including other low-risk operations.
However, questions have been raised if the action of the IGP is to silence Nigerians from condemning an arm of the force or to finally seek for a way forward and end police brutality.
Recall that that Vice President, Yemi Osinbajo, in August 2018, directed the former Inspector General of Police (IGP), Ibrahim Idris, to overhaul SARS management and activities following persistent complaints and reports of human rights violations by SARS.
An action which was time-bounded before operatives of the Federal Special Anti-Robbery Squad went back to their dealings and saw Nigerians call for an end to the arm of the force.
Nigerians had called for an end to SARS following the report that a man was killed in Ughelli, Delta State by SARS, while his car was taken away from the scene of the incident.
Nigerians are silently watching if the Federal Government and the leadership of the police are walking on the same path it created in 2018 which yielded less result.
Human right activist, Femi Falana, while reacting to the development in a statement accused the present administration of not being sincere with the ban on SARS.
He said, "The police high command has banned SARS several times. It has become a ritual. But SARS continues to operate under different names or structure. What we see is like removing sour wine and putting it in the same old, rusty bottles. Nothing remarkable has changed in the police command structure that aids all forms of repression and extra-judicial killings."
Other Nigerians have reacted to the development and are waiting for the end result of the decision.
Meanwhile, the IGP has noted that SARS will henceforth respond to cases of armed robbery, kidnapping and other violent crimes when the need arises.
Time will tell if the federal government will act fast on its decision and end the brutality of police on its citizens.
Download NAIJA NEWS app: