Naira Marley Makes U-Turn, Rejects #EndSARS Agitations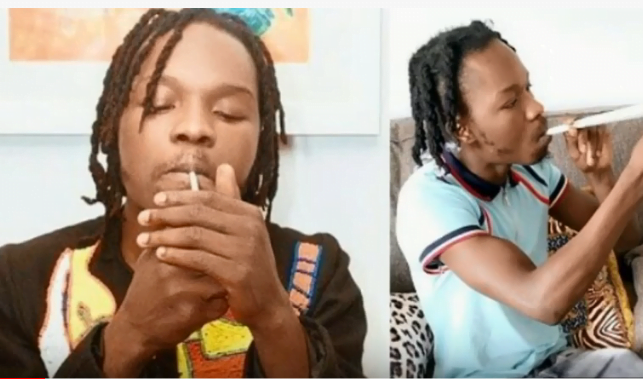 Azeez Fashola popularly known as Naira Marley has kicked against the disbanding of the Special Anti-Robbery Squad (SARS) unit of the Nigeria Police.
Recall that Naira Marley had earlier cancelled a planned protest against SARS brutality.
The police unit is notorious for arbitrary killings and other rights violations of innocent civilians in a bid to extort them.
But in an Instagram Live session monitored by on Tuesday, the popular musician stated that the agitation to end police brutality in the country was fuelled by armed robbers.
According to Naira Marley, concerns around COVID-19 also led to the cancellation of the protest earlier billed for Tuesday morning.
"We need to reform SARS. Let's be reasonable, are you an armed robber? Why will you say they should end SARS. If you end SARS, it means they should end EFCC and other agencies. All we have to do is get them off the road.
"Nobody threatened me, I know my rights. What stopped me was thinking of the safety of everybody and I saw that the police issued a statement."