"If You Are Reading This, I'm Either Dead Or Dying" Nigerian Woman Shares Suicide Note, Gives Reasons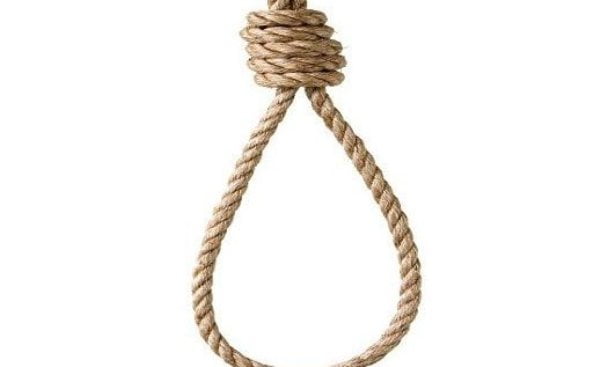 A suspectedly young woman, who lives in Abraka, Delta state has taken to Twitter to share that she is committing suicide.
In a series of tweets today, she stated that she had taken an overdose of drugs, but isnt quite sure when the effect would kick in.
She explained that she was tired of life, and only wanted the beautiful things of life.
She said she was tired of the constant pain she felt in her legs, chest and some other parts of her body which she has had to endure for years but only got worse.
She also described how she had wanted to travel, build a career, fall in love and face the competitive work space.
She explained that she "got tired" then apologized to those who will be hurt by her actions.
On seeing her tweets, Nigerians rallied to save her.
Her tweet particularly got the attention of journalists, Kiki Mordi who tried to get an address where she could be located from her.
Kiki Mordi later gave an update, explaining that she is now in the hospital.
Below is the suicide note and also reactions to it: