Elrufai Might Make Changes In Zazzau Kingdom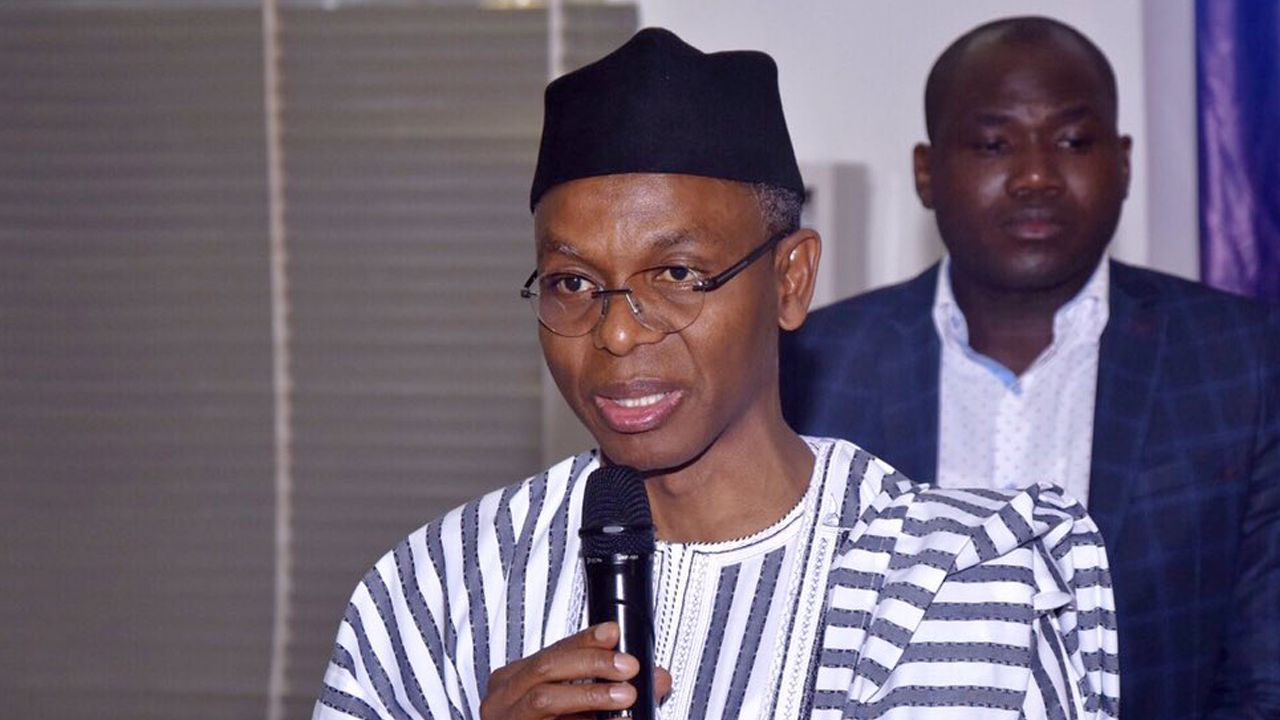 The Kaduna state government is considering a bill that would restructure the Zazzau emirate and its divisions in the state.
The news comes amid speculation that Governor Nasir El-Rufai is trying to split the Zazzau Kingdom into three houses to give it to three people who appear to be stronger and more ambitious.
Zazzau Emirate is the first and largest Emirate in Kaduna, there are currently 11 Local Government Areas under the Emirate.
The Emir of Zazzau, Dr. Shehu Idris, passed away on Sunday, September 20, after a short illness.
Since the death of the king, the governor of the state been reading various books and he has successfully read at least three books that relates to the Zazzau Kingdom
He said the books would help him make a decision in the election of the king considering
Earlier, the first attempt to appoint a new King of Zazzau was thwarted when the governor rejected the list submitted by the Zauzau Emirate kingmakers.
The initial list was rejected by the government because of its leakage to the public and non-inclusion of other eligible candidates from different ruling houses.
The kingmakers were asked to include those eligible in the fresh process
Download NAIJA NEWS app: