Ondo Election: Makinde Knocks APC, Says Violence Can't Be Used To Win Election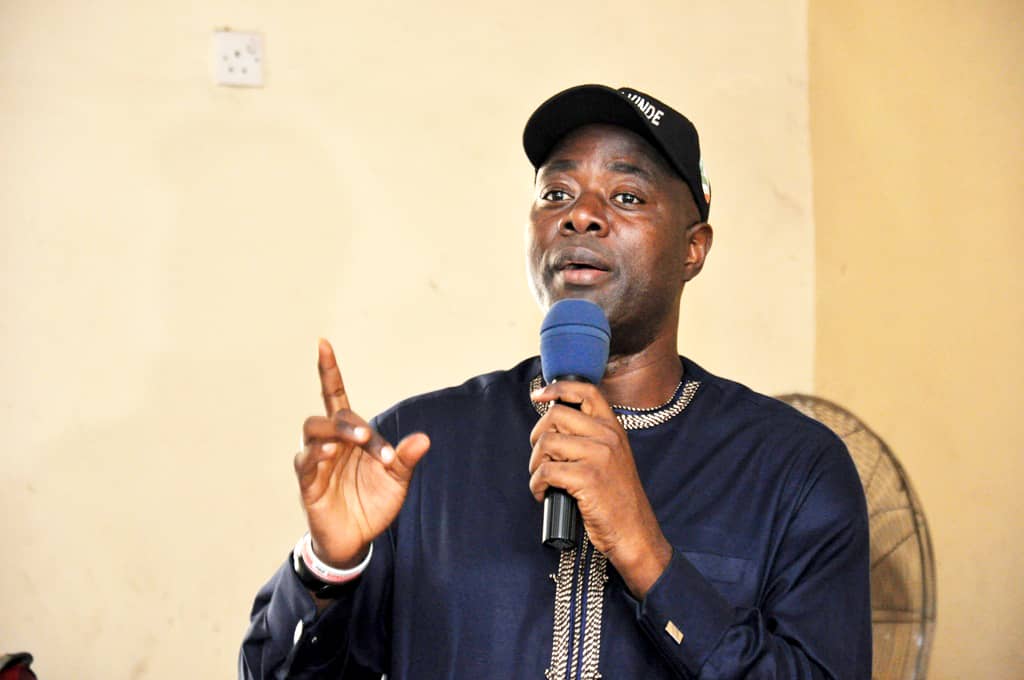 Oyo State Governor, Seyi Makinde, who is also the Chairman of the Peoples Democratic Party (PDP) National Campaign Council for the 2020 Ondo governorship polls has taken a swipe at the All Progressives Congress (APC).
Makinde in his submission, accused the APC of perpetrating violence ahead of the actual Ondo election and also planning to use violence to intimidate voters during the actual polls.
He, therefore, called on security agents to be alert to the warnings and signs so as to ensure a peaceful governorship election on Saturday.
Makinde who made the call on Sunday in a statement by his spokesman, Taiwo Adisa further urged PDP supporters not to be intimidated but to remain committed to casting their votes for the party's candidate, Eyitayo Jegede.
He spoke after a meeting with the Assistant Inspector General of Police (AIG) deployed to oversee security arrangements for the election and the Commissioner of Police.
Makinde urged security agents to be neutral and do their job without fear or favour.
He assured PDP supporters that the party and its candidate will be victorious as the administration of Governor Rotimi Akeredolu, candidate of the APC, has brought hardship upon the people and the people are ready to ditch him and his party at the October 10 polls.
He said: "The APC led administration has brought their characteristic pain and suffering upon the people of Ondo State. And the people have decided it is time for them to go. However, we have noticed how in the past few weeks, our supporters have become targets of violent attacks from APC thugs."
"They are willing to set Ondo State on fire if that is what it would take for them to retain Alagbaka. We will not sit back and watch our supporters, and indeed any of the electorates intimidated. We will use all legal means at our disposal to ensure that our people are safe. We appeal to them not to allow the threat unleashed by the APC to affect their resolve.
"We must all come out on October 10 to send the APC and their representatives out of the Government House. You must all come out, vote and defend your votes. As my good friend and our candidate Eyitayo Jegede would say: 'We are more than them. We are much more than they are.' We cannot allow them to silence us," he added.
Meanwhile, Naija News reports the military has deployed gunboats and about 300 personnel to the riverine communities in Ondo State to provide additional security during Saturday's election.
This comes after the Independent National Electoral Commission (INEC) identified the coastal areas as potential flash points and appealed to the security agencies to provide assistance in keeping things calm.
Download NAIJA NEWS app: