NSCDC Officers Petitions Minister Of Interior, Rauf Aregbesola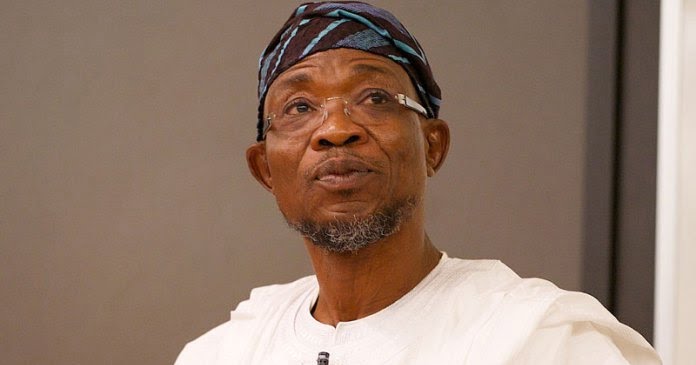 Some officers of the Nigeria Security and Civil Defence Corps have petitioned the minister of interior, H.E Rauf Aregbeshola over the delay of increment in Salary in line with their past promotion.
The affected officers who were promoted during the HND Advancement which was released in 2017 complained that they have not been receiving the salary commensurate to their promoted rank which is level eight (Senior Inspector of Corp). They lamented that their colleagues that who were promoted at the same period had their salary increment implemented in November 2018 with three months.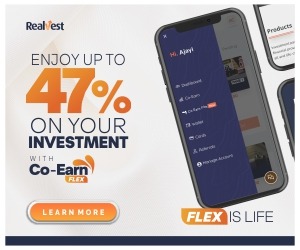 They stated that they were being owed arrears for twenty-six (26) months.
The officers stated that they feel deserted and their morale was becoming low to carry out their mandate due to the challenge they are facing.
"Sir, we are still pleading you should use your esteem office to save us from this trauma." The affected officers stated in a letter to Ogbeni Aregbesola.
When Naija News reached out to NSCDC Head of Public Relations, Mr. Emmanuel Okey he stated that all officers who were promoted during the HND/BSc dichotomy regularisation would be paid.
He stated that the officers are being paid in batches based on the budget allocated for salary payment yearly. He assured that the officers who still have outstandings to receive based on the promotion would be paid eventually except they have issues with their employment process.
Source: Naija News