WTO: Okonjo-Iweala, Mohamed, Three Others Know Fate Next Week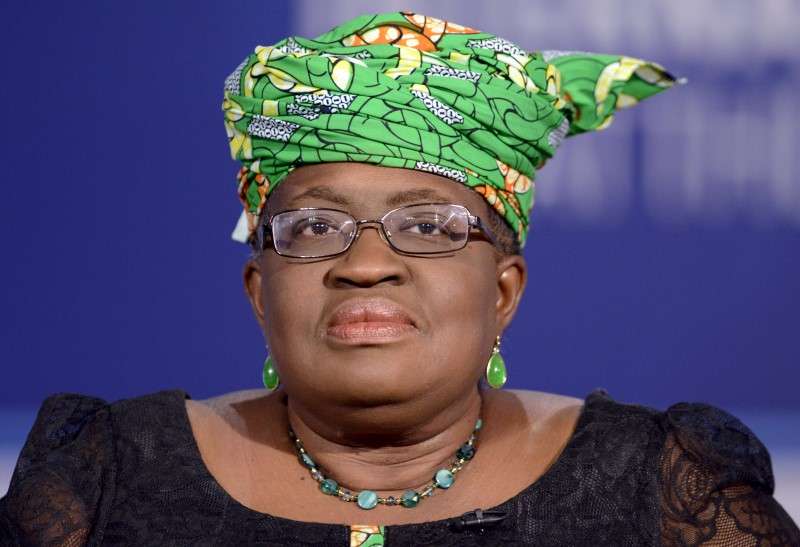 Nigeria's Ngozi Okonjo-Iweala, Kenya's Amina Mohamed, Britain's Liam Fox, Saudi Arabia's Mohammed Al-Tuwaijri, and South Korea's Yoo Myung-hee, will know their fate next week in the race for the job of director-general of the World Trade Organisation.
Mexico's Jesus Seade, Egypt's Hamid Mamdouh, and Moldova's Tudor Ulianovschi were dropped last month as the Geneva-based organisation said they didn't secure enough support in a first of three rounds of voting.
The election to replace Roberto Azevedo, who stepped down as the WTO director-general last month a year ahead of schedule, will be whittled down again, with just two remaining after a second elimination round.
There are no indications if the WTO members will ultimately agree on another leader from Europe.
There is no requirement for a regional rotation of the WTO chief position.
However, there have been calls for an African to take over the position, which has counted three director-generals from Europe, and one each from Oceania, Asia and South America since its creation in 1995.
The WTO aims to select a winner in November, but some have voiced fear that increasing politicisation of the WTO, which relies on consensus to reach decisions, could draw out the process.