Zazzau Emirate: Gov El-Rufai Reveals How He Will Choose New Emir Of Zazzau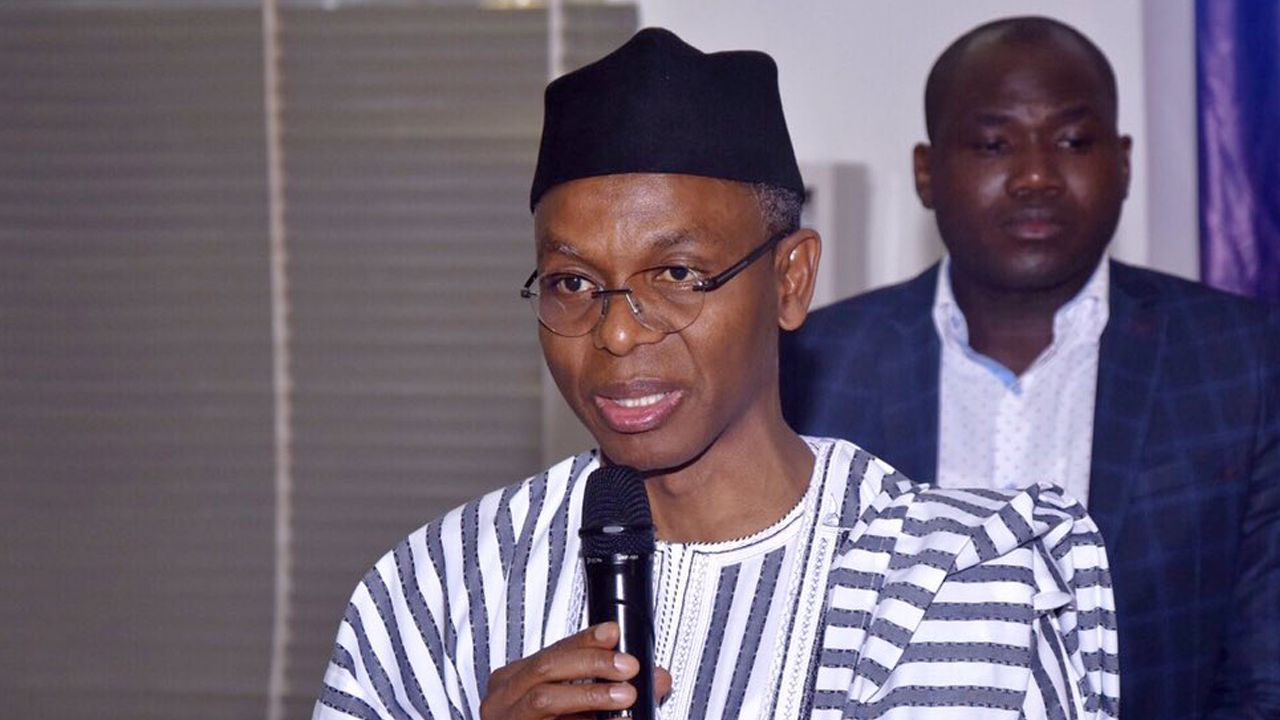 Zazzau kingmakers on Thursday, September 24, submitted to Kaduna State governor, Nasir El-Rufai, the report of the election for a new emir to replace the former, Shehu Idris, who passed away last Sunday.
Speaking on how the new emir would emerge, El-Rufai in a post on his social media yesterday, revealed that he has been reading a book on the emirate to help him decide on who fits best for the vacant position.
The governor shared on his page a book titled 'Government in Zazzau, a sociological exploration of the old emirate' which he said will help him know more about the Emirate.
Naija News understands that the kingmakers are expected to meet Governor Nasir El-Rufai on Friday (today) to have further discussion on the Zazzau emirate.
El-Rufai before the arrival of the submission of nominees for the kingship said that the book on the old Hausa kingdom of Zazzau is his new guide to make the right decision on the emirate.
"KADUNA UPDATE: While awaiting the recommendations of the Zazzau Emirate kingmakers, I am re-reading Prof MG Smith's authoritative epic on the selection of Zazzau Emirs from 1800 to 1950 to guide me in taking a decision. "Government in Zazzau" was published in 1960," El-Rufai posted.
He added, "The kingmakers recommend but ultimate responsibility to choose rests on my humble. I must be knowledgeable about the process as the aspirants and kingmakers."
See the post below;