Students To Pay Just 30% Of Fees As Schools Reopen In Abia State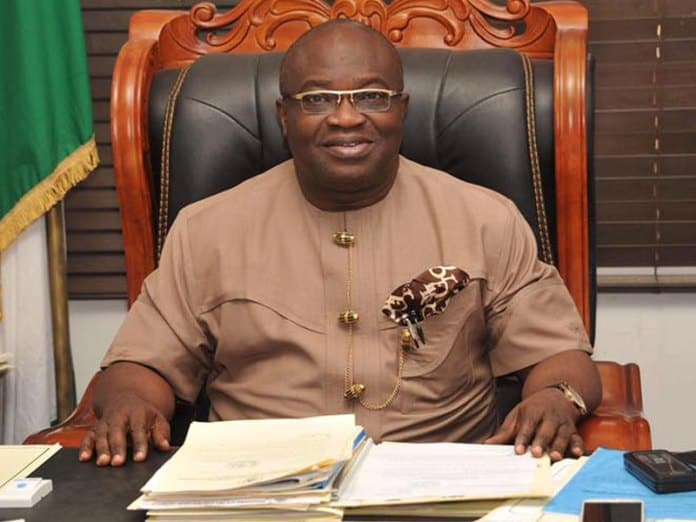 The Abia State government has approved the reopening of primary and secondary schools in the state to complete the third term of the 2019/2020 academic year.
The schools will be resuming on Monday September 28 based on the approval of the State Executive Council and are to begin revision classes immediately and do so for one week.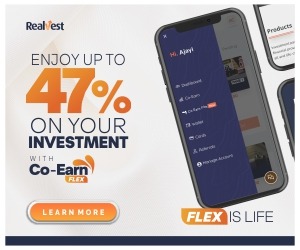 The State government also announced that pupils and students in both public and private schools are expected to pay just 30% of the third term fees and levies.
The State Commissioner for Information and Strategy, John Kalu who addressed journalists on the development warned that any school that charges above government recommendation will be sanctioned accordingly.
He said the third term examination will start on October 5 and run till October 16, and it will be based on the topics covered in first and second terms of the 2019/2020 academic year as well as the Radio/TV Classroom Programme studies."
Kalu added that the pupils and students will proceed for a short break after this to allow the teachers mark and compute the promotional examination results.
"Pupils and students in private schools will be expected to pay only 30% of third term school fees and 30% of the approved levies in public senior secondary schools.
"Any school that charges any approved fees or levies beyond the 30% limit will be appropriately sanctioned. In this regard, all parents/guardians and their children/wards should insist on collecting a receipt for every money paid.
Kalu noted that, on Monday, October 26, the first term of the 2020/2021 academic session will commence. All pupils and students must return to school to commence academic activities for the term.
The Commissioner explained that the first term of 2020/2021 academic session will run from October 26 to December 23, 2020, before a short break from December 24, 2020 – January 3, 2021.
From Monday, January 4, 2021, the first term will continue and end on January 21, 2021. All students will pay the normal full school fees and levies for the first term.
The second term of 2020/2021 academic session will commence on Monday, February 1, 2021 and run for 12 weeks ending on Thursday, April 22, 2021.
Third term for the 2020/2021 academic session will start on May 10, 2021 and end on August 5, 2021.
Source: Naija News