EPL Clubs Threaten To Pull Out Of Carabao Cup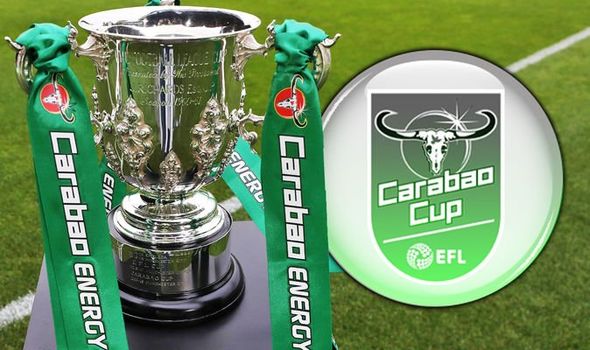 English Premier League clubs have threatened to opt-out of the Carabao Cup competition over a disagreement on taking COVID-19 test before matches.
The decision was coming after West Ham coach, David Moyes, and two other players were sent out of the stadium as test carried out on them returned positive during their clash against Hull City, Naija News understands.
It was reported that the league one side had refused to get tested even after West Ham offered to pay for all bills of the test. Hull's manager, Grant McCann, reportedly insisted that his sides were following EFL regulations with clubs below the EPL not obliged to do tests on staff this season.
However, EPL clubs, as a result of the development, declared its interest in pulling out of the Carabao Cup until EFL players agree to undertake coronavirus tests before any match.
Responding to EPL club's decision over taking a test before matches, West Ham co-owner, David Sullivan, lamented by saying that the English League clubs are coming up against sides who are not being tested regularly enough.
Meanwhile, Naija News had reported that Manchester City player, Ilkay Gundogan has tested positive for the Coronavirus disease.