Omokri Exchange Words With Fan, Over Claims That Men Shouldn't Spend Their Wife's Money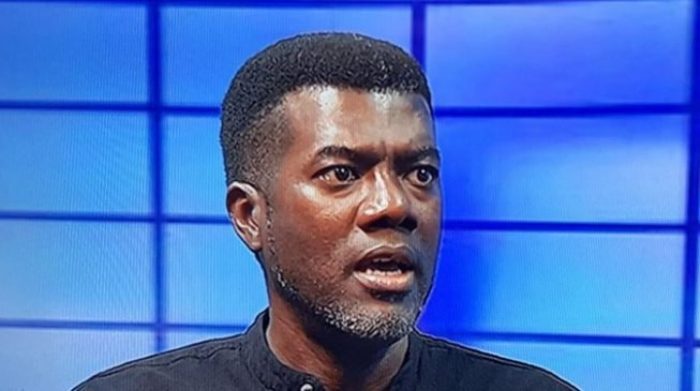 Reno Omokri, has given an advice to men who only parade themselves as head of the home, without understanding what it entails especially when it has to do with finance.
According to him, a husband has no business spending the money his wife makes.
The former presidential aide took to his  Instagram account to explain that a man's money belongs to the family,  but that of his wife belongs to her and their children.
He wrote 'Dear husband, Your money is meant for you, your wife and your children to spend.
"But your wife's money is not meant for you to spend.
"Don't even think of it. Don't make plans for it. Pretend it doesn't even exists. Never eye her money. Leave it for her and the children. Make your own!
"Men who put their eyes on their wives monies hardly progress. It is against nature and good judgment. Yes, two shall become one. But you are the head of the family. A head is designed to carry weight, and not just to Lord it about. Carry the weight!"
See his post below:
Meanwhile, a follower of his who attacked him for making such comments defended his claim by stating that the husband owns the woman and anything she owns.
Reacting however, Omokri who took a screenshot of the man's comment, and posted on his page, advises women against marrying such type of men.
According to him, such men see their women as properties, to do anything they like with.
Omokri went on to quote a scripture to canter his claim.
See his response below:
Source: Naija News