Just In: Central Bank Reduces MPR To 12.5%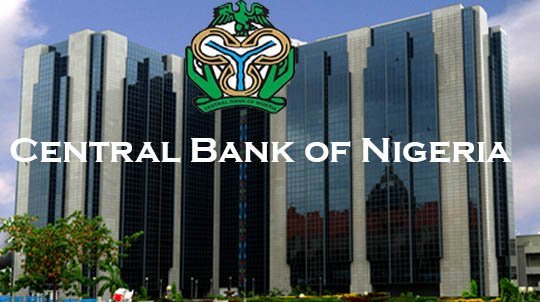 The Monetary Policy Committee of the Central Bank of Nigeria (CBN) has reduced the nation's Monetary Policy Rate by 100 Basis Points (BPS) from 12.5% to 11.5%
The apex bank's governor, Godwin Emefiele, made the disclosure Tuesday afternoon while addressing journalists on decisions of the MPC at its two-day meeting in Abuja.
The MPC also voted to adjust the Asymmetric corridor to +100 and -700 around the MPR.
The committee retained Cash Reserve Ratio (CRR) at 27.5% and Liquidity Ratio at 30%. The MPC also  revealed that  the decision to cut the lending rate was informed by the need to "provide cheaper credit to critical sectors, and reduce unemployment and support the recovery of output growth.
CBN MPC votes to reduce MPR from 12.5 % to 11.5%

— Central Bank of Nigeria (@cenbank) September 22, 2020