3 Killed As Soldiers Raid Community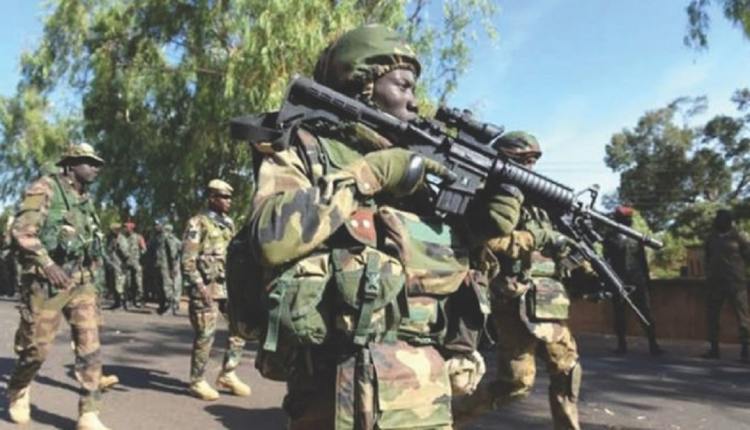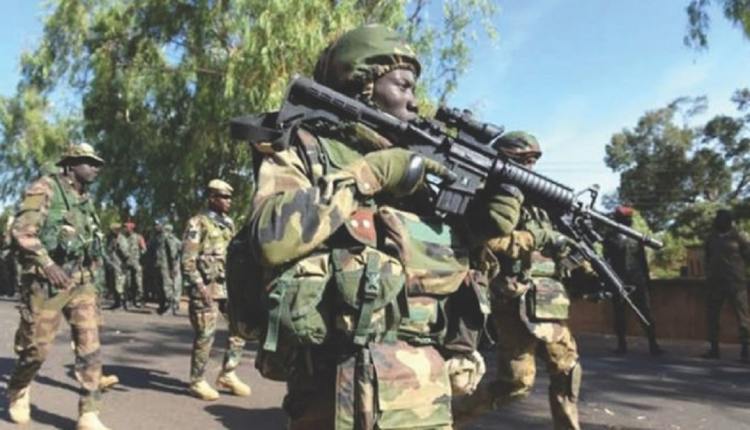 An alleged joint security operation in some communities in Andoni Local Government Area of Rivers State yesterday, has led to the death of three persons.
It was learnt that the joint security raid comprised the police, the military and members of a local security outfit, the Andoni Security Peace and Advisory Council.
They were said to have taken the communities by storm in gunboats while residents were preparing for church service.
Witnesses claimed that when the security team arrived, they were looking for some youths involved  in alleged criminal activities, while noting that they heard loud gunshots coming from different directions in their communities.
The Andoni communities raided were Ajakajak, Ibot-Irem, Samanga, Dema, Oturia, and Otuafu.
President General of the Obolo Youths Coalition, Ijaonama Mkpon Amon, told our correspondent on the telephone that three persons who died in the raid were from his community, Ajakajak, while two others sustained life-threatening injuries in the Ibot-Irem community.
Mkpon condemned the invasion and advised security agencies to go after their target rather than inflicting harm and killing innocent people who had nothing to do with crime, saying the constant raid of Andoni was traumatic to the people.
"Obolo is an ethnic group that cuts across Rivers and Akwa Ibom as well as some parts of Abia States. The military should understand that Ajakajak is a community and not a family if they were looking for a particular person.
More than two thousand people live in that community. If you are coming to raid a community, it should be on target, not zigzag raiding. The three persons who died are from Ajakajak, my community.
"They (security operatives) need to work with the community people to differentiate innocent residents from those involved in criminal activities instead of raiding the entire area.
"This raid is condemnable and I call on the Inspector General of Police and the Chief of Army Staff to intervene and investigate this incident. They should tell their men not to make Andoni a war zone and for them to stop brutalising our people."