UK Govt Reacts To Obaseki Victory In Edo Governorship Election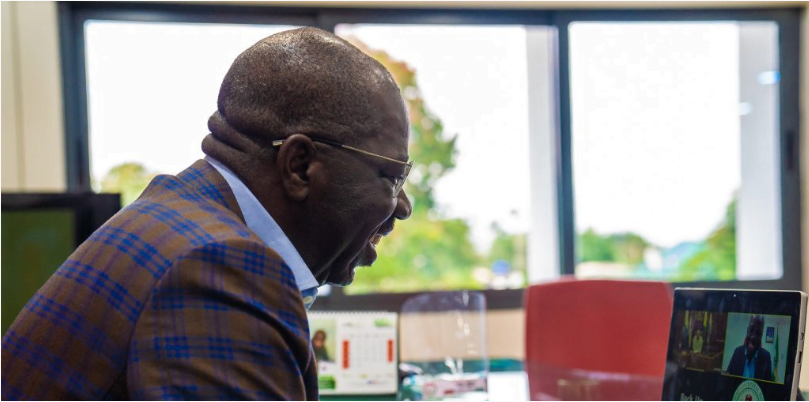 The government of the United Kingdom has congratulated Godwin Obaseki on his victory at the polls on Saturday, 19th September, 2020.
The congratulatory message was contained in a Twitter post on Sunday by Catriona Laing, the British High Commissioner to Nigeria.
Laing in her statement, also congratulated Pastor Osagie Ize-Iyamu as well as the nation's electoral body, the Independent National Electoral Commission (INEC) for the successful conduct of the Edo State governorship poll.
She tweeted: "Congratulations @GovernorObaseki @PastorIzeIyamu @inecnigeria on #EdoDecides2020.
@UKinNigeria team observed credible process and commend both candidates for encouraging peace. Thanks to civil society partners @YIAGA @SituationRoomNg @cleenfoundation for their invaluable work."
It will be recalled as earlier reported by Naija News, that Obaseki of the Peoples Democratic Party (PDP), polled 307,955 votes to defeat all other candidates including Osagie Ize-Iyamu of the All Progressives Congress (APC) who polled 223,619 votes.
INEC's Returning Officer, Prof. Akpofure Rim-Rukeh declared Obaseki winner of the election.