Deji Adeyanju: Okay To Kill For Blasphemy, What Of Looting?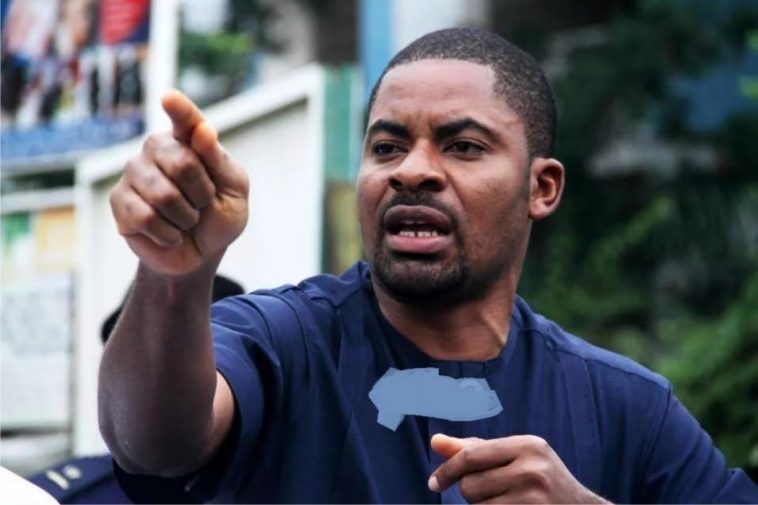 Deji Adeyanju, an activist, has questioned the decision to kill a Kano-based singer, Yahaya Sharif-Aminu, for blasphemy and let looters live.
Recall that Aminu was sentenced to death on August 10, 2020, with 30 days grace to appeal to the judgment or be hanged till he seized breathe.
In a post on his Twitter page, Deji Adeyanju claimed that looters of Nigeria's treasury should be dealt with.
He also accused Arewa leaders for being behind the rise of Boko Haram, banditry and kidnapping.
Deji Adeyanju wrote: "Boko Haram, banditry and kidnapping are a result of the generational failure of Arewa leaders.
"They spent decades feeding the people with religious extremism while looting billions & building mansions all over the world.
"They say it's ok to kill for blasphemy, what of looting?"