Tinubu Would Do Worse Than Buhari – Pastor Giwa Bombs APC Leader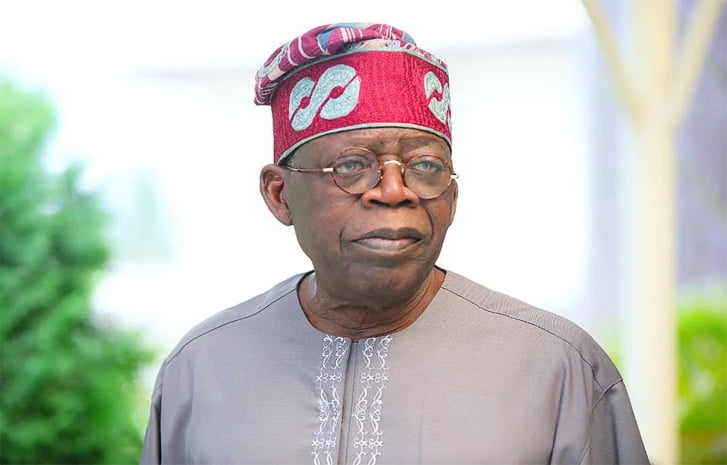 Pastor Wale Giwa, Senior pastor of Awaiting The Second Coming Of Christ Ministry, has berated Bola Ahmed Tinubu, the national leader of the All Progressives Congress (APC).
Recall that Tinubu had in a broadcast urged the electorate in Edo State to reject Governor Godwin Obaseki of the Peoples Democratic Party (PDP) and vote for the candidate of the APC, Pastor Osagie Ize-Iyamu in the Saturday's election.
Reacting in a statement on Tuesday, Pastor Giwa wondered why Tinubu has been silent when the present administration policies are hurting Nigerians.
He noted that the former Lagos State governor would perform worse than President Muhammadu Buhari if he attains power.
According to Pastor Giwa, Tinubu was about winning elections rather than speak against killings and injustice in Nigeria.
Giwa said, "Permit me to describe such action as selfish and disappointing. Alhaji Tinubu failed to address Nigerians when President Muhammadu Buhari increased the prices of petroleum and electricity.
"Why is Tinubu giving Nigerians the silent treatment while Fulani herdsmen, Boko Haram and other terrorist groups continue to kill Christians and innocent citizens of the country?
"You promised Yoruba region and Nigerians in general when you sold president Muhammadu Buhari to us in 2015 that your party was coming to address hunger, unemployment, security among others, but all failed.
"Ephesians 5:11 specifically tells us not to take part in the unfruitful works of darkness, but rather expose them.
"For Asiwaju to have kept quiet over the years in watching president Buhari mistreating Nigerians, that means, he( Asiwaju Bola Tinubu) would have done worse if given the opportunity to rule the country.
"Should we now agree with Asiwaju that he is more concerned about seeing his party winning elections than economic hardship his political party has brought upon Nigerians?
"Your silence on burning issues in Nigeria sends a strong signal to us that 'you are pleased with the policies of president Buhari and your political party.'
"Is it all about your interest or the interest of Nigerians that made you to address the people of Edo to vote for your candidate?
"Someone should kindly tell Asiwaju Ahmed Tinubu that Nigerians are eagerly waiting for him to declare his presidential ambition."