Rarara, Buhari's Praise Singer Speaks On How Much Money He Has Received For New Album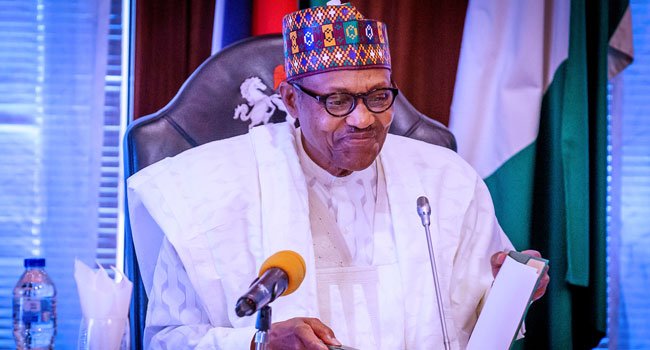 Muhammadu Buhari's praise singer, Dauda Kahutu popularly known as Rarara has disclosed that it is an insult to say he has so far received N70m in donations to release a new song for the President.
Rarara suggested that people have given well over the N70m been speculated on some social media platforms but the singer added that he won't reveal the specific amount yet as he wants to disclose it at a special press conference for the purpose.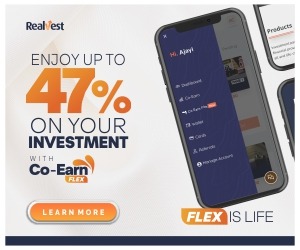 This, the singer stated while speaking in an interview on how much people have donated since he went on social media calling on supporters of the president to donate N1,000 each for his next album.
Naija News recalls the singer had in the social media post where he solicited for the funds, narrated that how much people contribute to the project will show that there was no suffering in Nigeria and that Buhari's government is doing well.
Giving updates on how the donation is going, Rarara in an interview with Daily Trust said supporters of Buhari are giving well above his expectations and most of them are giving above the minimum requirement of N1,000.
The singer added that the response has shown him Buhari is popular and loved by Nigerians, adding that his new song will highlight over 192 projects the Buhari-led government had successfully executed across the country.
"Talking about realizing N70m within three days on a personality like President Muhammadu Buhari is like an insult, people were so much eager to give more than the N1,000 required and we kept telling them we only need N1,000. They will give their N1,000 and also beg for your indulgence. I have never witnessed such love expressed to a leader before," he said.
He added that "Very soon we will tell the world what we have realized on our proposed masses sponsored song for President Buhari. We intend to hold a press conference to let the world know how much money was realized as well as to tell opponents spreading false information that the President has become unpopular how popular he remains in the heart of the masses."
Source: Naija News