Food Inflation Rate Rise By Over 108% During Buhari's Administration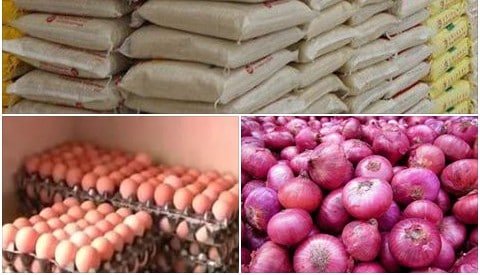 The Food inflation rate has increased by over one hundred and eight percent in the last five years.
The sharp increased food inflation rate started a few months after president Muhammadu Buhari took the helm of affairs in 2015.
According to a report from  Nariamatic, this was determined by comparing the composite index for food inflation rate in August 2020 versus same period in 2015. The difference is a whopping 108% increase in inflation rate, in just 5 years. Within this period, Nigeria's exchange rate has been devalued by 49%.
However,Nigerian government  have attributed Recent sharp increases to the ongoing coronavirus pandemic during which the government locked down the country.
Headline inflation, which includes the prices of food and other goods and services, grew to 13.22 percent in the same month from 12.82 percent in July. It is the highest in more than two years.Increase in food prices was responsible for most of the rise in inflation across the country.