Federal Government Predict Future Increase Of Petrol Price To ₦181 Per Litre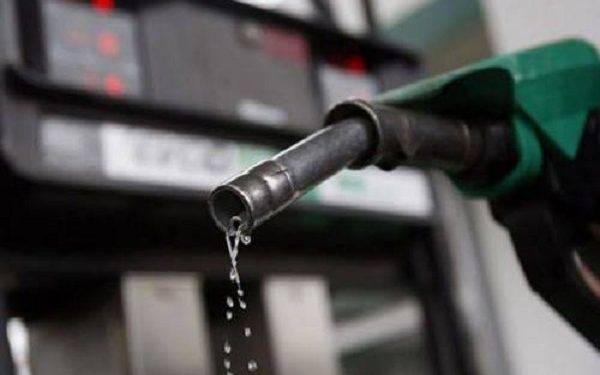 The Federal government has revealed that the federal government has spoken on the possibilities of a future increase in petrol price.
Speaking at the bipartite meeting between the Federal Government and the Organised labour, The Minister of State for Petroleum, Timipre Silver stated that the Premium Motor Spirit (PMS), popularly called petrol should be sold for N181 per litre, if all costs implications are considered.
The minister of state for petroleum said with the present price increase, the price of fuel in Nigeria at N161 per litre is still the cheapest in the sub-region, comparing with Senegal N549 equivalent, Cameroon N449, Benin N359, Ghana N332 and other neighbouring countries.
He said: "Between 2016 and 2019, we were losing an average of N1 billion a day because it was like a leaking basket. We import the thing, and as we bring it to Nigeria, it will leak out through all the borders. Before that, we are even losing as much as N3. 7 billion a day because we would be importing the thing, as you are importing it is not enough because it was leaking out.
"So we now felt instead of this leaking basket that we were trying to manage, why don't we try to see, so that we can at least make it profitable so that if it is sold at market price in Nigeria, even if it goes out of Nigeria, it is okay, it becomes a business opportunity. At least, the government will not be losing from the process of importing.
"But even when we now raised the price, with deregulation today, in Nigeria our price is still N161 per litre, in Senegal the price of petrol is still N549, in Cameroon, it is N449 per litre. You can see that we are still the cheapest in this sub-region.
Source: Naija News