Edo Election: PDP Commends President Buhari Over Moves Ahead Of September 19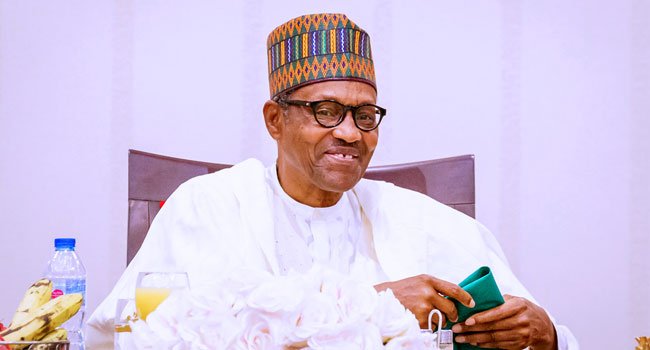 President Muhammadu Buhari has been applauded by Nigeria's opposition party, the Peoples Democratic Party (PDP) for deploying heavy security to Edo State ahead of the Saturday governorship election in the state.
Naija News understands that there has been tension among residents of Edo state over the September 19 governorship election.
However, to ensure orderliness and as well restore calmness among residents before and after the election day, the Federal Government under the leadership of President Buhari has deployed massive security personnel including the Nigeria Police Force, Nigeria Security and Civil Defense Corps (NSCDC), and military personnel to the state.
Reacting to the development, Chris Nehikhare, Publicity Secretary in Edo, in a statement on Tuesday on behalf of the State PDP Campaign Council commended the president. According to the spokesman, efforts put in place by the Buhari-led government to ensure security and safety of Edo people, before, during and after the election, deserved praise.
"Buhari's commitment to the safety and security of voters would boost the people's confidence," NAN quoted Nehikhare saying. Nehikhare again charged the electorate to exercise their duty on election day.
Meanwhile, the founder of the One Love Family, Mohammed Ajirobatan Ibrahim popularly known as Sat Guru Maharaj Ji has revealed where next Nigeria President will emerge after President Muhammadu Buhari's administration.
Source: Naija News