Arik Air Announces Resumption Of Operations Amid Union Strike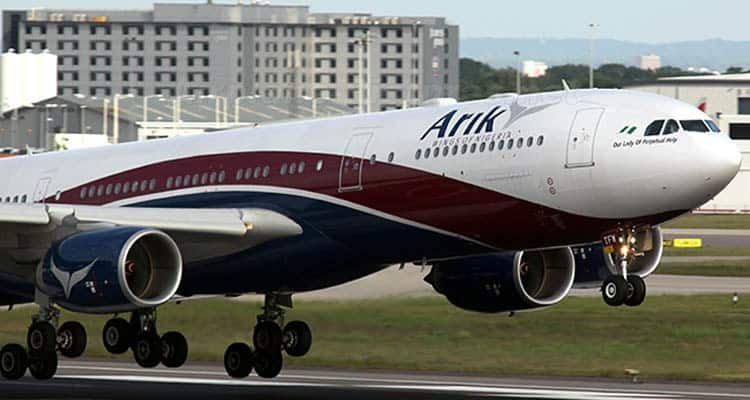 Arik Air, a Nigerian airline operating majorly from two hubs at Murtala Muhammed International Airport in Lagos and Nnamdi Azikiwe International Airport in Abuja has announced the resumption of its services following disruption by some workers' unions in the previous day.
According to the airline management in a statement made available to newsmen on Tuesday, September 15 in Lagos, it has resumed operations of normal flight.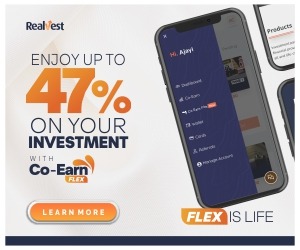 Mr Adebanji Ola, the Communications Manager of Arik Air who disclosed the report to News Agency of Nigeria (NAN) today, noted that all Arik Air's early morning flights for Tuesday, Sept. 15, operated in and out of Lagos on schedule, and all other flights for the day will operate as scheduled.
On his part, Innocent Atasie, the Chairman, Air Transport Senior Staff Services Association of Nigeria (ATSSSAN), Arik Air Branch, disclosed that the strike was halted earlier based on the request of Capt. Musa Nuhu, the Director-General of Nigerian Civil Aviation Authority (NCAA), who asked for a meeting with the union. According to him, the outcome of the meeting with the Director-General would determine the next line of action.
Naija News recalls that Aviation Unions, on Monday, September 14 shut down the operations of Arik Air over non-payment of salaries. According to the unions which include the National Union of Air Transport Employees (NUATE) and Air Transport Senior Staff Services Association of Nigeria (ATSSSAN), the airline company has not paid its workers salary since April this year, after placing 90 per cent of its workforce on compulsory leave.
Recalled that the federal government of Nigeria has declared September 5th for the resumption of international flights in and out of Nigeria.
Source: Naija News