APC Group Accuses PDP's Makinde of Plotting For Vice President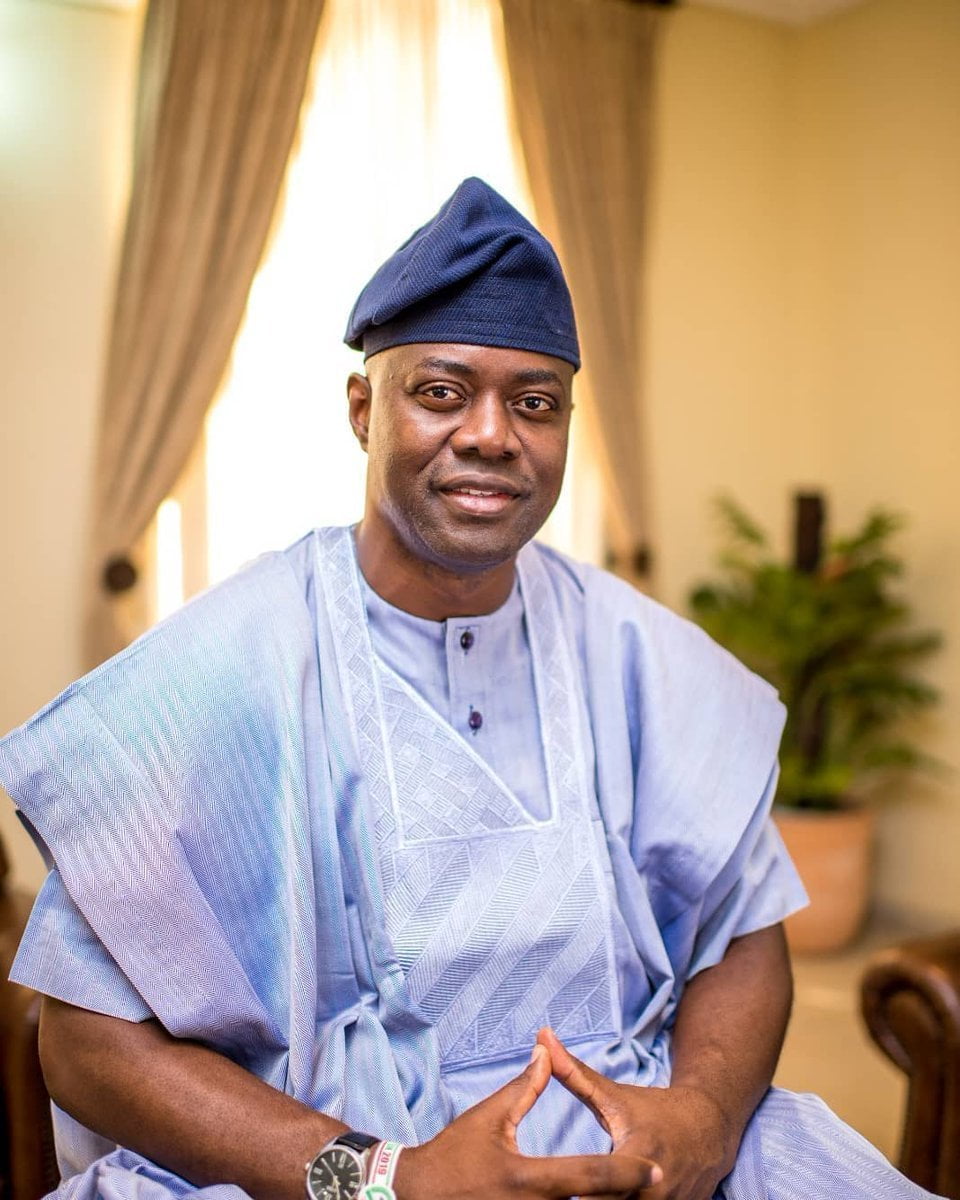 The Oyo State Governor, Seyi Makinde, has been accused of spending state resources on the Peoples Democratic Party (PDP) affairs over his alleged ambition to run for vice-presidency in 2023.
Naija News reports that the All Progressives Congress Professionals in Oyo State leveled the accusation against Makinde after their meeting in Ibadan on Friday.
According to the APC-P, Makinde has endeared himself to mere political jamboree outside the state.
The group accused the Oyo governor of squandering over N7b on activities within the PDP in the last six months.
"Governor Makinde has completely abandoned governance in Oyo State for his quest to extend his political control to the entire South-West, South-South and some states in the North-Central," the Chief Convener of the APC-P, Alhaji Adekunle Lawal, said.
The APC group also slammed Makinde for using state resources to seek political control.