Government Announces Resumption Date For Primary 6 Pupils In Delta State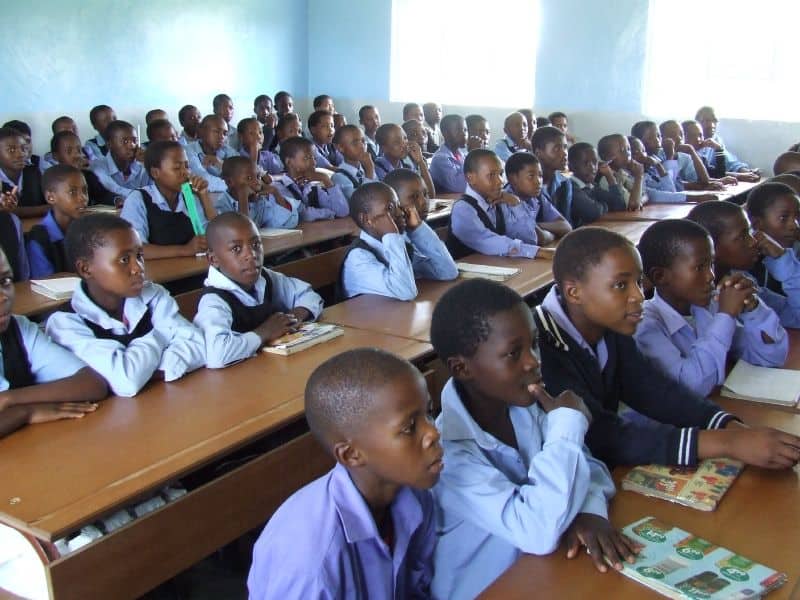 Primary six pupils are to resume back to school on Wednesday, September 16, 2020, the Delta State government has announced.
Prior to the resumption of the pupils, all primary school teachers in the state have also been ordered to resume duties on Monday, September 14, 2020.
The directive was contained in a statement by the Delta state Commissioner for Basic and Secondary Education, Mr. Patrick Ukah who noted that the decision to reopen schools in the state follows a comprehensive review of the COVID-19 situation in the state with relevant stakeholders.
Ukah added that full COVID-19 protocols will be observed as the pupils and their teachers return to school in order to curb any further spread of the disease due to resumption.
The resuming pupils are to immediately commence revisions for their cognitive placement examination scheduled to take place on Saturday, September 26, 2020.