One Person Commits Suicide Every 40 Seconds – WHO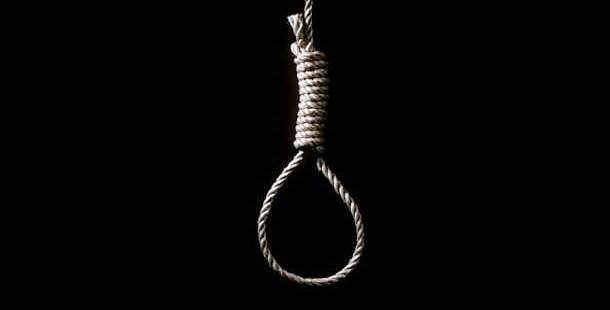 At least 264 suicide cases have been recorded in Nigeria within the last 4 years, an investigation to to mark " World Suicide Prevention Day" today, September 10 has revealed.
The victims were said to have killed themselves between January 2017 and August 2020.
The theme of this year's World Suicide Prevention Day is "Working Together to Prevent Suicide".
The data used in analysing the recorded cases of suicide in Nigeria was arrived at by reviewing newspaper reports within the period.
This figure excluded numerous suicide cases that have not been reported by the media.
Currently, Nigeria is ranked 10th African country with higher cases of suicide.
The World Health Organisation (WHO) estimates that at least 800, 000 people commit suicide every year.
This means at least one person kills self every 40 seconds.
The International Association for Suicide Prevention (IASP) said suicide is the second leading cause of death among 15-29-year olds globally.