Northern Cyprus Denies Claims Of Killing Hundreds Of Nigerian Students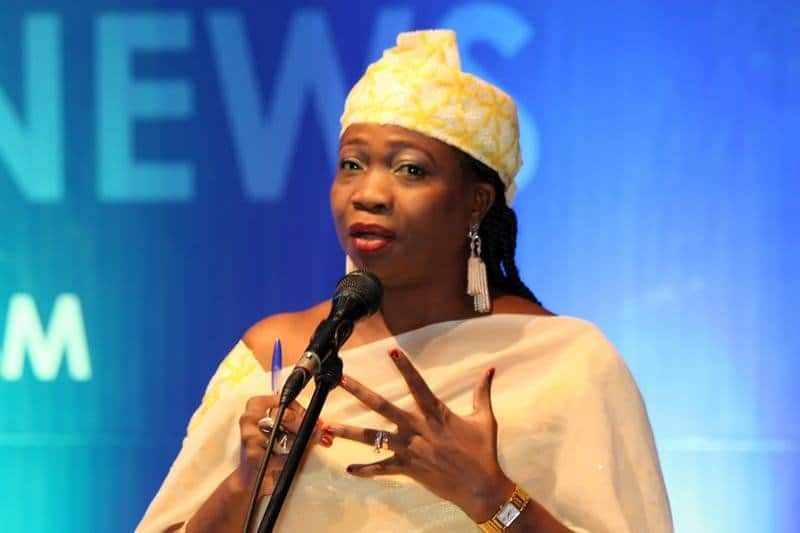 Claims by the federal government that hundreds of Nigerian students are being killed in Northern Cyprus have been refuted by the country.
Northern Cyprus' Minister of National Education and Culture, Nazim Cavusoglu, in a statement, described the claims as "unfounded and false."
Naija News recalls the Chairman of the Nigerians in Diaspora Commission (NIDCOM), Hon Abike Dabiri-Erewa, had on Monday 24th August, 2020, warned Nigerian parents and guardians to stop sending their children to schools in Northern Cyprus.
She said this on the heels of the recent killing of a Nigerian student, Ibrahim Khaleel who was allegedly murdered in the country.
Dabiri-Erewa added that not less than sixteen Nigerian students have been killed in the country in recent times, while many others are not reported, adding that the country is only recognized by Turkey and not other countries or the United Nations, making diplomatic negotiations in such matters almost impossible.
However, Northern Cyprus has in the statement by its Minister, dismissed the claims.
Cavusoglu stated:
"It's a great injustice and a serious mistake to make such a false and misleading news and attribute it to the TRNC.
"As the Ministry of National Education and Culture of the Turkish Republic of Northern Cyprus, on behalf of our hospitable and student-friendly community, we reject these accusations and invite the relevant parties to make more serious and consistent news."
Source: Naija News