Child Rape: 'I Regret Granting Pardon To Bauchi Serial Rapist' – Gov Mohammed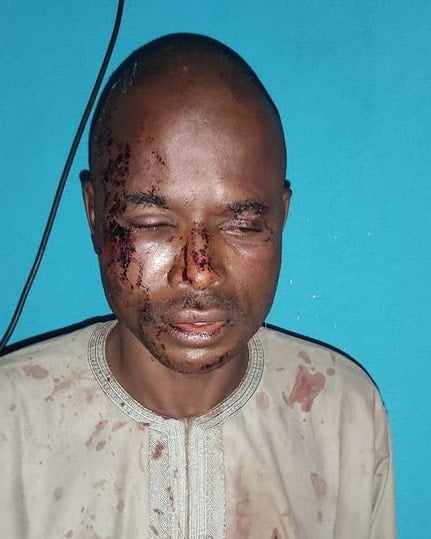 Governor Bala Mohammed of Bauchi State has said he regretted granting freedom to a convicted serial rapist in the state.
The governor's regret was coming after reports emerged that a 50-year-old whose name is revealed as Yusuf Bako was arrested defiling a minor inside a mosque in Bauchi State.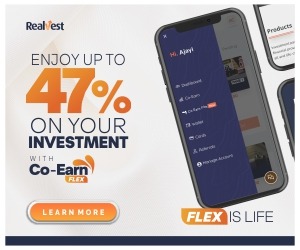 Naija News understands that Governor Mohammed had during the COVID-19 lockdown pardoned some prisoners in the state as a means of decongesting prison houses in the state to avoid widespread of the dreaded pandemic.
However, following Bako's arrest for allegedly raping a 4-year-old after his freedom from prison, Mohammed said he regretted his actions.
Speaking on Tuesday, September 8 when the state Action Committee on Sexual and Gender-Based Violence, led by his wife, Hajiya Aisha Mohammed visited him at the Government House, the government said, "Gender-based violence has become a pandemic and in Bauchi, unfortunately, I understand through the Ministry of Justice, that we pardoned a serial rapist.
"We must apologise to the women for doing this. It is not our wish to do that. Had it been that I was aware, he would have served his full jail term. I didn't know, I wouldn't have appended my signature."
Mohammed, however, warned citizens in the state against sexual offences and gender-based violence, noting that his government will take unfriendly measures against anyone found guilty of the acts. The governor vow that the offenders would be made to face the full wrath of the law to serve as a deterrent to others.
Earlier, the governor's wife advocated the establishment of a mobile court to ensure speedy trial of offenders of sexual and gender-based violence, Naija News learn.