Transfer News: Lyon Confirms Arsenal Have Offered Guendouzi In Deal For Aouar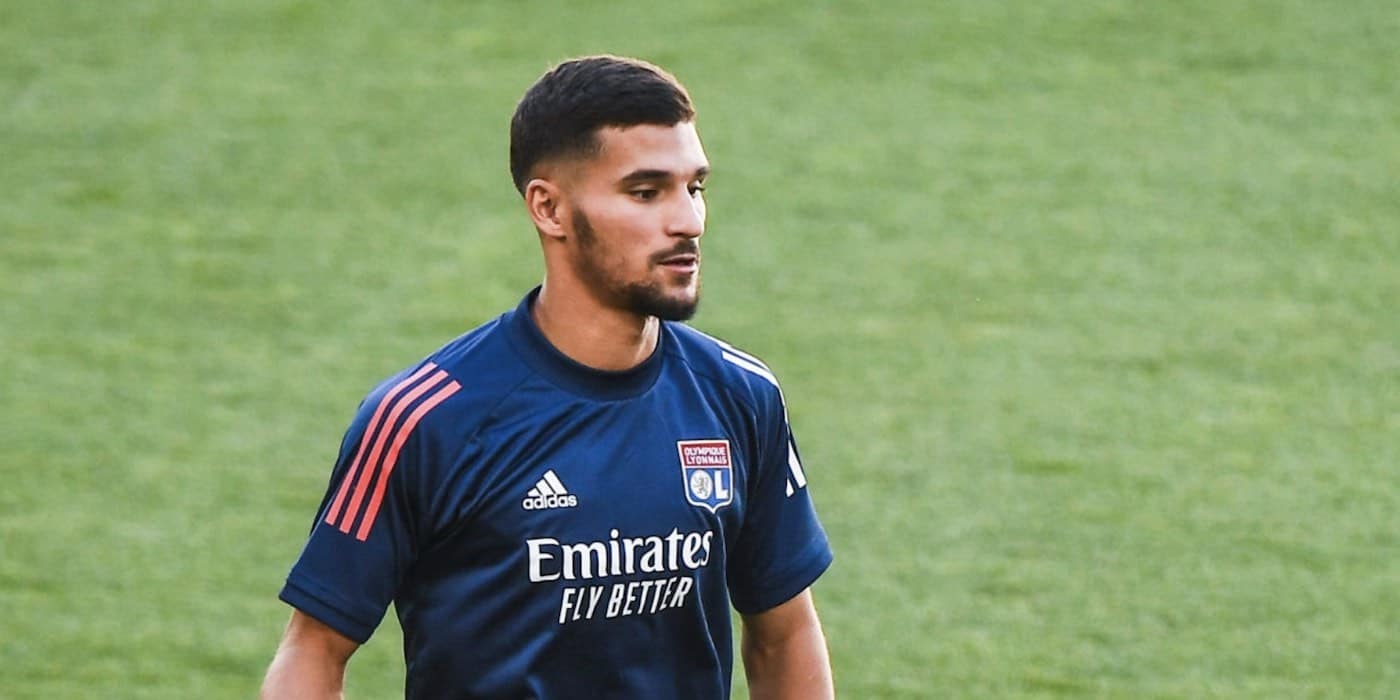 French Ligue 1 side, Lyon has confirmed Arsenal's interest in signing its midfielder, Houssem Aouar during the current transfer window.
Lyon Sporting Director, Juninho, who confirmed talks between the two clubs, revealed Aouar is "really appreciated" by Gunners' boss Mikel Arteta.
He added that the Gunners offered Matteo Guendouzi to Lyon in a potential player-plus-cash deal for Aouar.
Juninho however revealed the deal was rejected as they don't want Guendouzi due to the player's attitudinal issues which are well documented.
According to Juninho, Guendouzi is the "wrong profile" for the club.
"I get on very well with Edu (Arsenal Technical Director), we spoke on the phone," Juninho told French outlet RMC Sport.
"Aouar is really appreciated by Mikel Arteta.
"Guendouzi was discussed during the call, he is a great player, but he is the wrong profile.
"We are not interested in that at all, we cut the conversation."