COVID-19: Oxford University Vaccine Trials Suspended (See Why)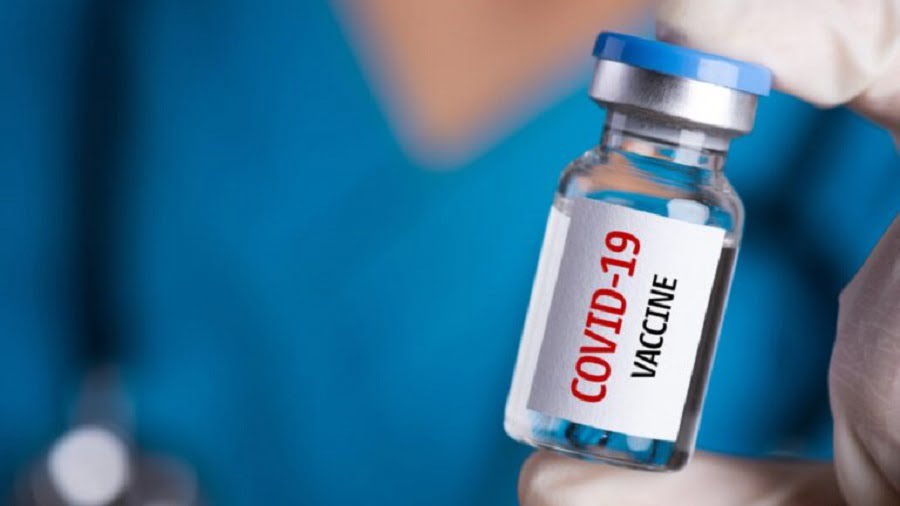 The late-stage COVID-19 candidate vaccine trials run by AstraZeneca have been suspended after a participant fell ill.
The company is investigating whether the vaccine recipient's "potentially unexplained" illness is a result of receiving the shot.
In a statement, AstraZeneca said the "standard review process triggered a pause to vaccination to allow review of safety data" without revealing what the potential side effect of the vaccine was.
AstraZeneca is trialling the Oxford University vaccine which was developed using a chimpanzee adenovirus. The adenovirus was then genetically modified so that it cannot grow in humans.
The vaccine is  how ever seen as a strong contender among dozens being developed globally.
Hopes have been high that the vaccine might be one of the first to come on the market, following successful phase 1 and 2 testing .
Its move to Phase 3 testing in recent weeks has involved some 30,000 participants in the US as well as in the UK, Brazil and South Africa. Phase 3 trials in vaccines often involve thousands of participants and can last several years.
Download NAIJA NEWS app: