Boko Haram Has Killed 611 Teachers, Destroyed 910 Schools In Nigeria – UN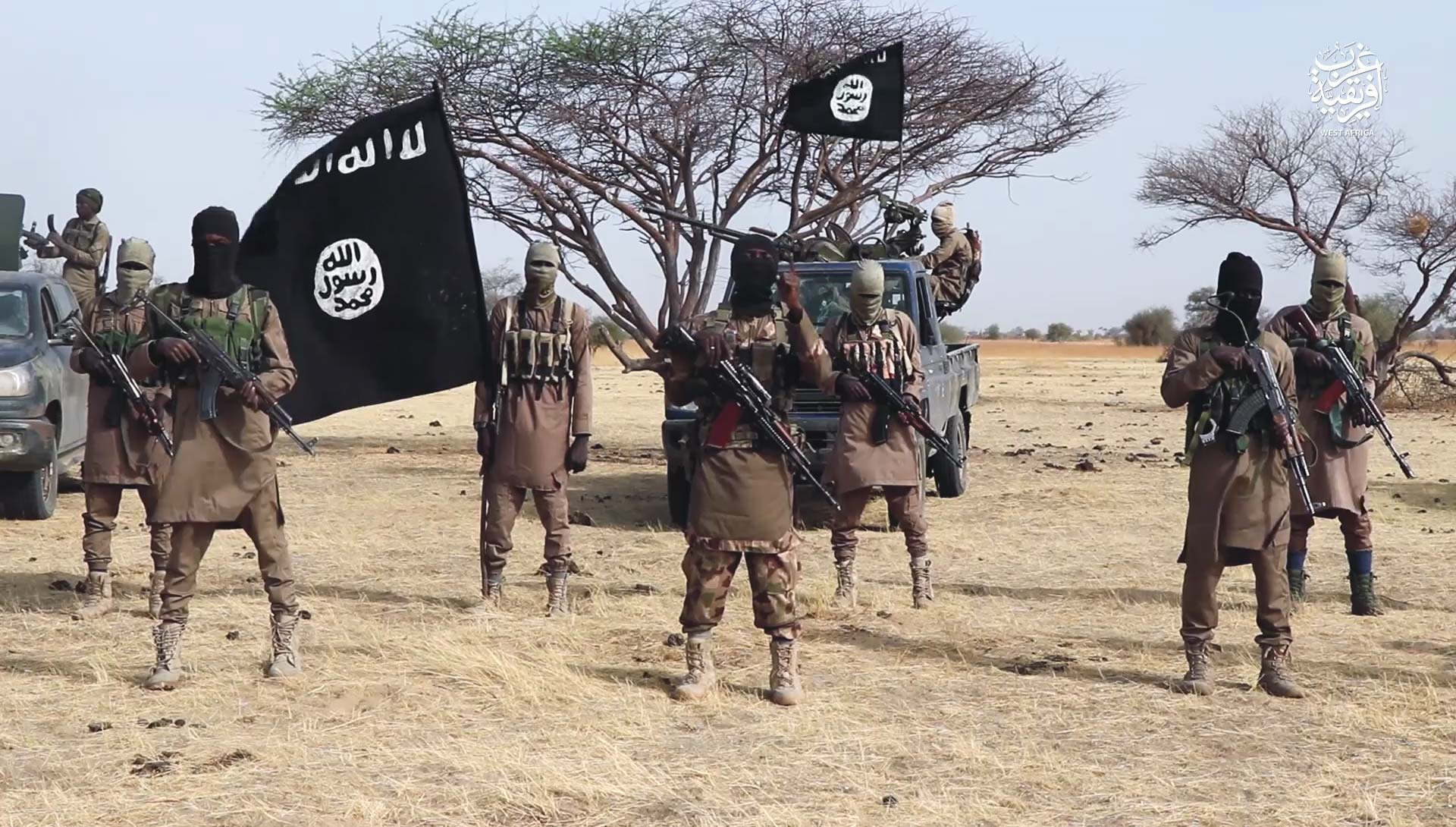 The dreaded Boko Haram Terrorist group has killed 611 teachers and destroyed 910 schools in Nigeria during different attacks according to figures made available by the United Nations (UN).
The figures made available on Tuesday by the UN covers the period between 2009 until December 2018.
"From 2009 until December 2018, 611 teachers were killed and 910 schools damaged or destroyed. More than 1,500 schools were forced to close and some 4.2 million children in the north-east are at risk of missing out on an education," the statement said.
It added that several students have also been kidnapped from their schools while several others have been left traumatized by the experience.
The UN Resident and Humanitarian Coordinator in Nigeria, Mr. Edward Kallon, therefore, called on the government at both state and federal levels to prioritize the safety of schools and students as it gradually reopens schools after the forced coronavirus lockdown.
"As State Governments plan to reopen schools after prolonged closures, building a resilient education system to withstand future shocks should be included in pandemic response plans," Kallon noted.
Similarly, Henrietta Fore, UNICEF Executive Director called on the government to do all within its power and resources to ensure that schools, students, and teachers are kept safe from the attacks by the terrorists and insurgents.
"Attacks on schools are a violation of humanity and basic decency. We must not allow these senseless attacks to destroy the hopes and dreams of a generation of children. We must do all in our power to ensure that schools and the children and teachers within them are protected,'' said Fore.
She added that "As the world begins planning to re-open schools once the COVID-19 pandemic subsides, we must ensure that schools remain safe places of learning, even in countries in conflict."
The statement further called on the government to protect children and other vulnerable groups of people from all forms of threat and attack.
"To deliver for children in Nigeria, education must remain on top of the public agenda while Government should boost efforts to translate its vision for education into real change for children, especially the most vulnerable and disadvantaged learners," the statement added.