How Prisoner Bit Off And Swallowed Prison Official's Finger During Jail Fight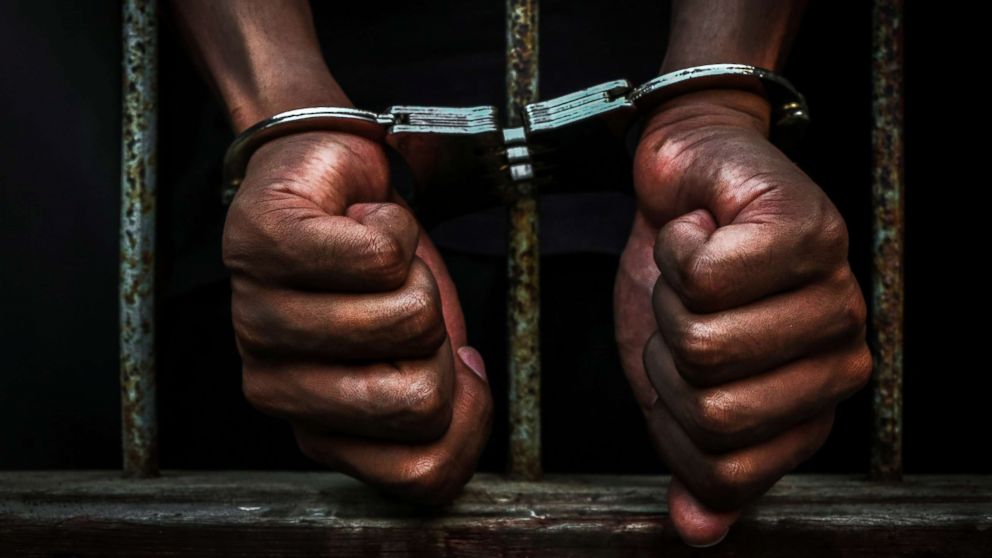 60-year-old Sicilian mafia boss, Guiseppe Fanara during a jail fight with prison officials is believed to have bitten off and swallowed the finger of one of the officials.
Fanara who is serving a life sentence at Rome's Rebibbia prison, attacked seven guards in June when they came to inspect his cell, Italian newspaper, daily Messagero reported.
According to the report, the mafia boss attacked the prison officials who came to inspect his cell, bit off the little finger of one of them, and then attacked six others using a broomstick as weapon and threatening to slit their throats.
"During the altercation, he (Fanara) bit off the agent's little finger on his right hand," the paper reported.
"The finger disappeared, leading a Rome prosecutor to conclude it had been eaten," it added.
Fanara has since been transferred to Sardinia's high-security Sassari prison, and is now facing new charges including aggravated assault and resisting arrest.
Fanara is understood to belong to the notorious Cosa Nostra clan, and was nine years into his sentence before the incident occurred.
Source: Naija News