Fuel, Power Tariff: Nigerian Governors To Meet Buhari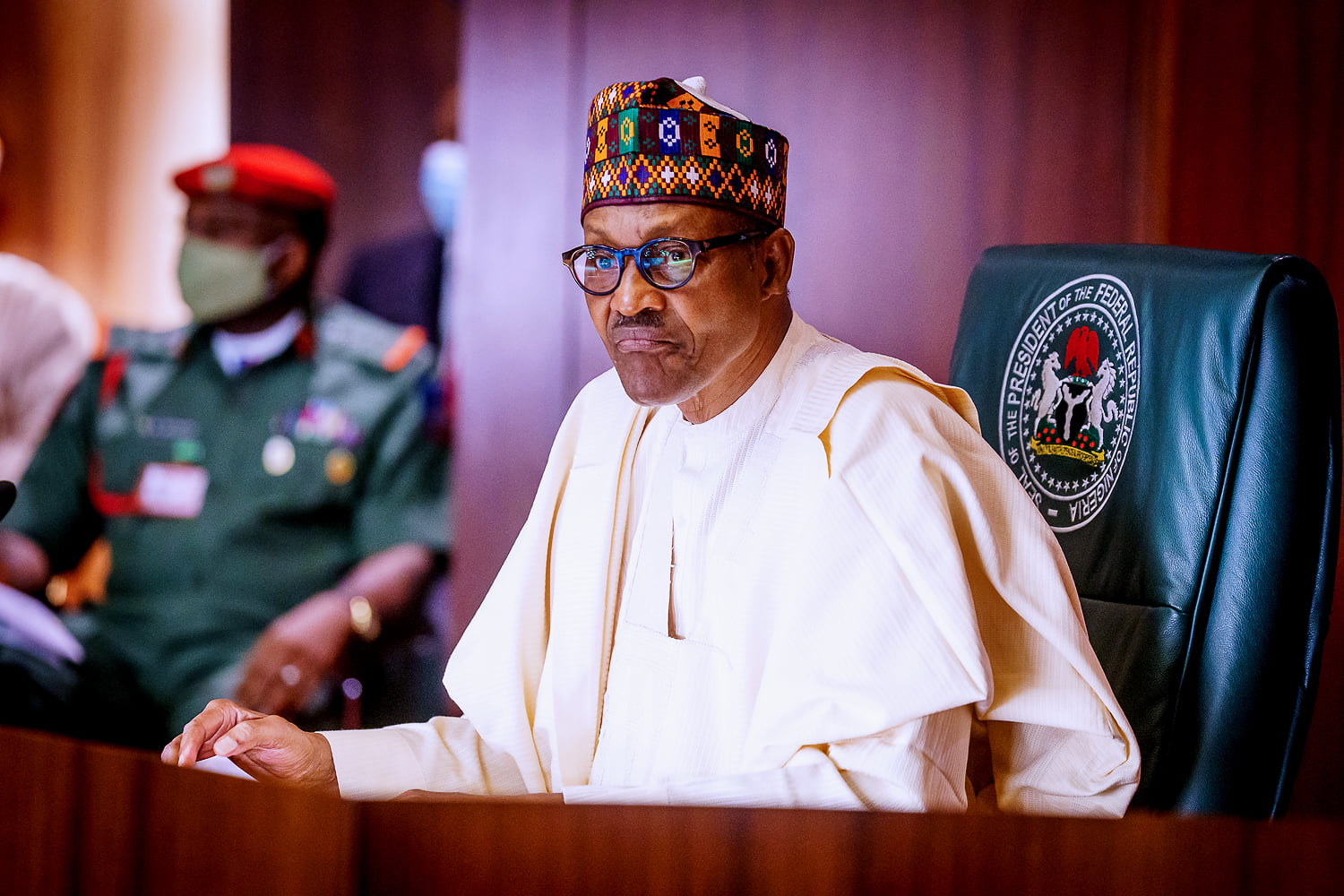 The Nigerian Governors Forum, NGF, are set to meet with President Muhammadu Buhari over the increment in pump price of fuel and power tariff.
Jigawa State Governor, Abubakar Badaru, while speaking with newsmen on Tuesday noted that the nation's governors are highly disturbed over the uproar that trails the increase.
"We are soon going to meet with President Buhari over the pump price of fuel and power tariff rise and God willing, something good is coming out from the meeting."
Badaru said, "I don't want to preempt our proposed meetings with President Buhari over this issue, but I'm assuring you that we are going to mediate for the benefits of Nigerians," he added.