Nigerian Cinemas To Open September 11 – CEAN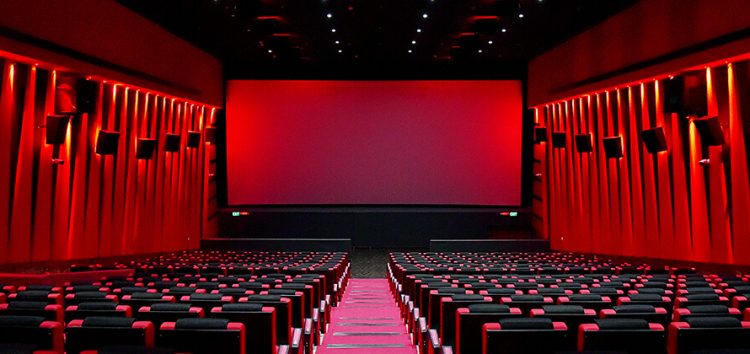 Nigerians can now return to the cinemas as from September 11, 2020, the Cinema Exhibitors Association of Nigeria (CEAN) has announced.
A statement on Monday by CEAN on its Instagram account said residents can visit any Cinema near them as from Friday.
"Hip! Hip! Hurray! WE ARE BACK! Visit any Cinema near you from September 11th! We cannot contain our excitement," it wrote.
Naija News reports the federal government had in March, ordered the closure of the cinemas nationwide following the outbreak of the Coronavirus pandemic as part of measures to curb the further spread of the disease.
Patrick Lee, the chairman of CEAN who spoke earlier in August, lamented that the closure of cinemas in the country has resulted in job losses and redundancy for many workers in the industry while an average of N1 billion is lost by the operators on a monthly basis.