Edo: INEC Speaks On Postponing Elections By Two Weeks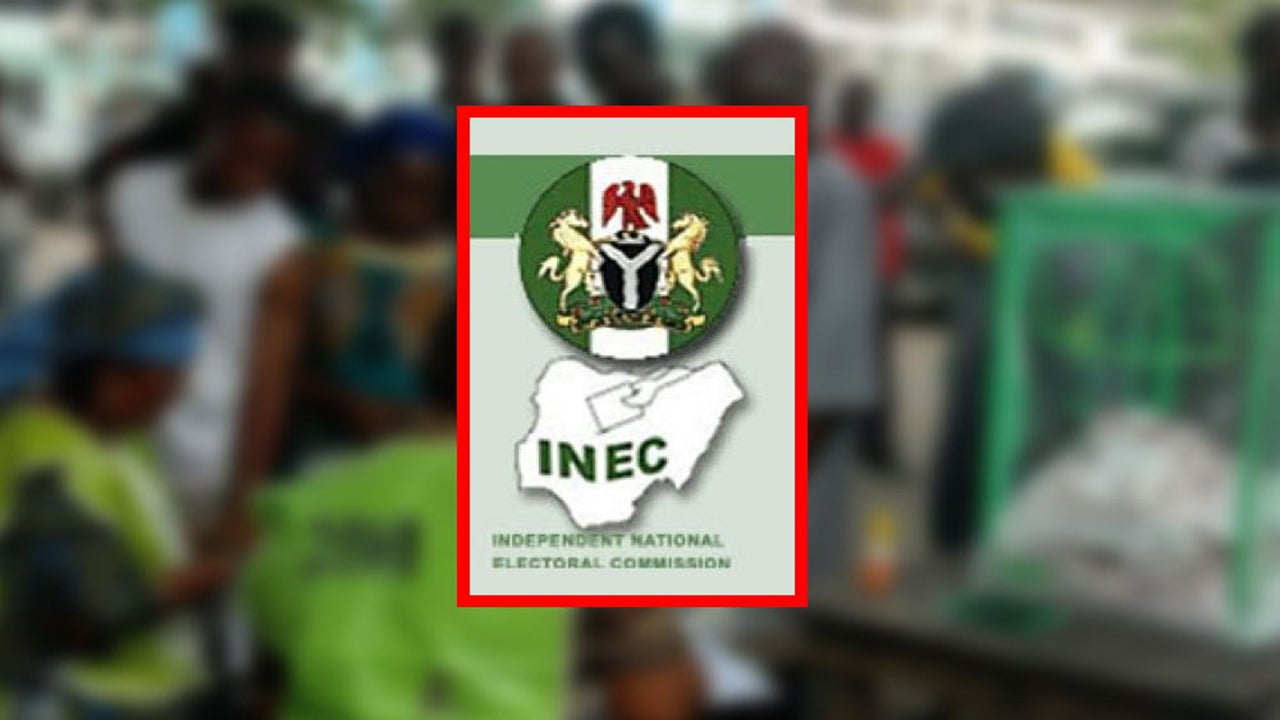 The Independent National Electoral Commission, has reacted to the report a plan to postpone the governorship election in Edo State by two weeks due to issues relating to the outbreak of Coronavirus.
Recall that the electoral process in 2016 was postponed in 2016 by two weeks following concerns of insecurity.
The Chief Press Secretary to the commission, Rotimi Oyekanmi, on Monday, noted that the report has not iota of truth.
Oyekanmi further stated that the election will hold on September 19th.
"No, we are not shifting the date. We are, in fact, going to Benin for the Stakeholders' meeting and the signing of the Peace Accord next week. The election will hold as scheduled on 19th September 2020.″