What NURTW Said About Fuel, Electricity Tariff Hike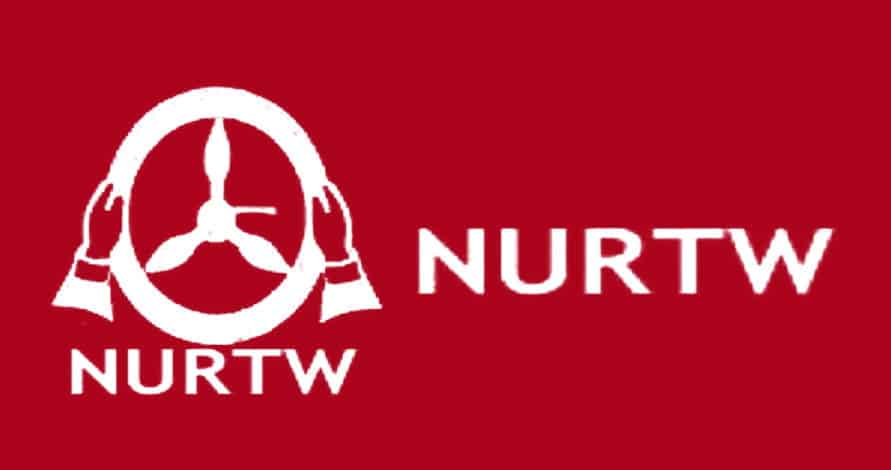 National Union of Road Transport Workers (NURTW) has condemned the current increment in the price of petrol and electricity.
Naija News reports that the Federal Government on Wednesday through the Petroleum Pricing Marketing Company (PPMC) increased the ex-depot price of petrol from N138 to NN151.56 per litre, triggering marketers to increase pump price from N148 to N162 per litre.
Similarly, the Nigerian Electricity Regulatory Commission (NERC) had approved an increase in electricity tariff with effect from September 1, 2020.
A NERC document showed that electricity customers, except those receiving less than 12 hours of supply, would have to pay more for electricity starting from September 1, 2020.
Reacting to the increment, Kwara State Chairman of NURTW, Alhaji Abdulrazaq Ariwoola, said the increment would cause hardship for the people.
Ariwoola accused the federal government of going back on its promise to reduce fuel price.
He said: "Government should immediately reverse the price of fuel if it does not want the transport workers to jerk up the transport fare. If the government insists on going with this policy, we in the transport business will have no alternative but to increase the transport fare for the passengers."
Also, the Executive Director, Community Outreach for Development and Welfare Advocacy, Mr Taiwo Otitolaye, said the hikes were condemnable, adding that the Federal Government was dancing to the dictate of the International Monetary Fund to deregulate the economy of Nigeria.
He said, "The price increase in fuel and electricity is meant to cause hardship for ordinary Nigerians who are already impoverished. The price increase will affect everyone including those in the rural areas."
Download NAIJA NEWS app: