27-Year-Old Mother Kills Five Of Her Children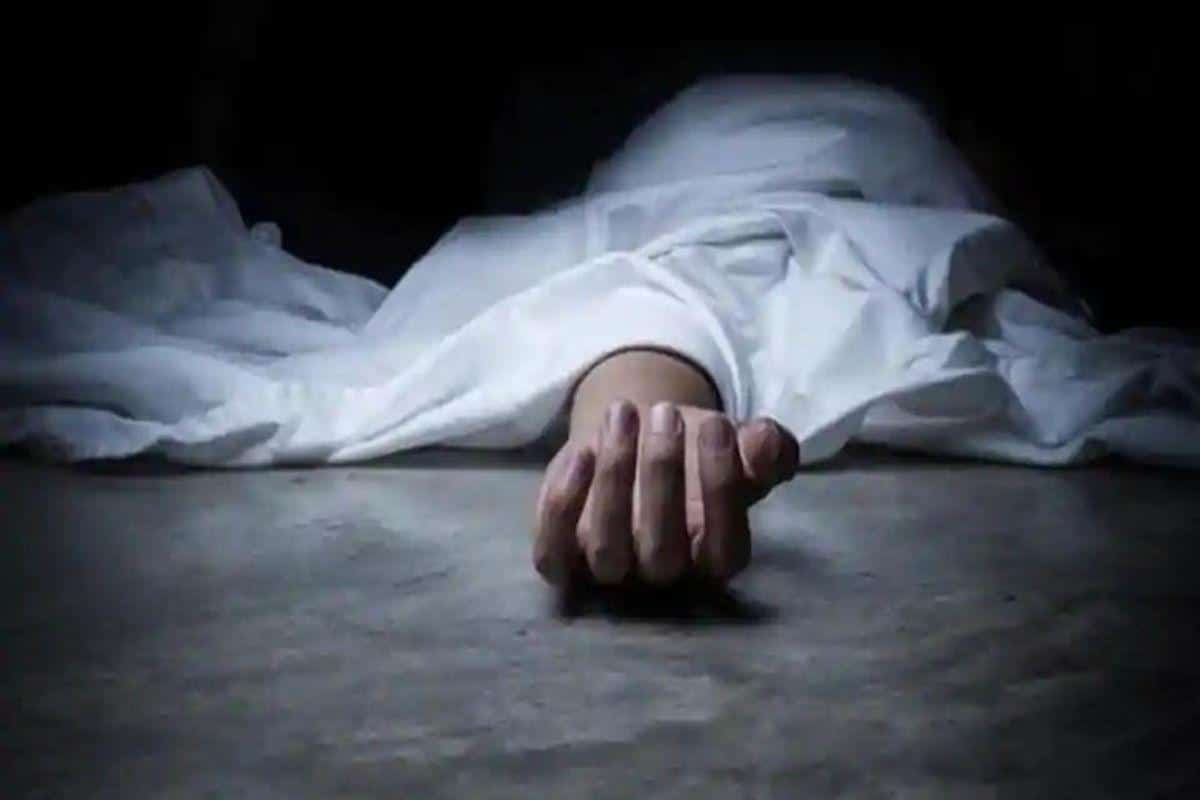 In what has been described as tragic, a mother of six has reportedly murdered five of her children in Germany.
According to the report, the woman whose name is given as Christiane K. poisoned her own children for reasons only known to her.
Naija News learnt that the 27-year-old mother after allegedly poisoning the children with tablets also throws herself in front of a moving train in an attempt to kill herself. It was reported that the bodies of the children aged 1, 2, 3, 6, and 8 were found in a flat by some cop in Solingen, western Germany.
According to the report which was monitored by Naija News on Metro UK, the eldest child of the woman who is of age 11, Marcel, was not affected as his mother reportedly travelled with him on the train were she got off at Dusseldorf.
Further reports revealed that the only surviving child is now being cared for by relatives, although his father could not be reached at the time the report was given, the police report said.
Naija News understands that medical experts had rushed to the woman's apartment after the children's grandmother reportedly raised alarm on the horrible event.
However, the woman is reportedly not yet fit to respond to questions as to why she decided to poison her own children, a police officer, Stefan Weiand noted.
Meanwhile, a 41-year-old man, Ogbonna Nwankwo has been arraigned by the Anambra state police command after he allegedly attempted to kill a woman, Bella Joseph yesterday, Naija News reports.