Fuel Hike: Oil Marketers Explain Benefits Of Newly Increased Price To Nigerians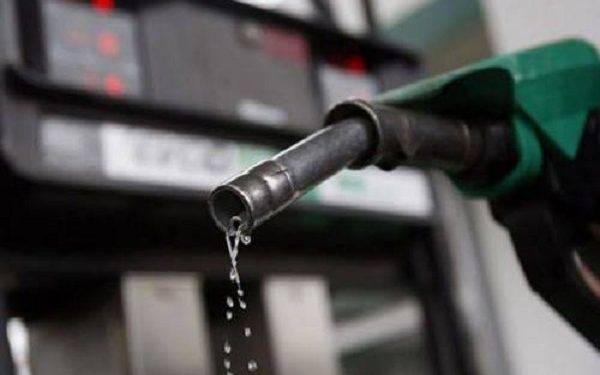 The Major Oil Marketers Association of Nigeria (MOMAN) has described how beneficial the deregulation of the sale of Premium Motor Spirit (PMS), also known as petrol, will be to Nigeria and Nigerians in the long run.
Through its Chairman, Mr Tunji Oyebanji, who issued a statement today in Lagos,  MOMAN made this known, while reacting to the outcry over the recent increment of the ex-depot price of petrol.
The PPMC, a subsidiary of the Nigerian National Petroleum Corporation (NNPC), had on Sept. 2 announced a new ex-depot price of N151.56k for PMS against the N138.62k announced in August.
As a result, filling stations across state now sell between N160 and N163 in filling stations across the state.
Oyebanji said: "So, as things stand, we are into full deregulation.
"Unfortunately, this is coming at a time when most of our citizens are struggling with difficulties created within the context of the post COVID-19 economy.
It said Nigeria is now been presented with a historic opportunity to do the right thing this time , so that the economy can be built for the benefit of all Nigerians.
"We welcome government's action in allowing the market to determine prices as we believe it will prevent the return of subsidies while allowing operators the opportunity to recover their costs."
Source: Naija News