Bandits Kills 22 Vigilante Members In Niger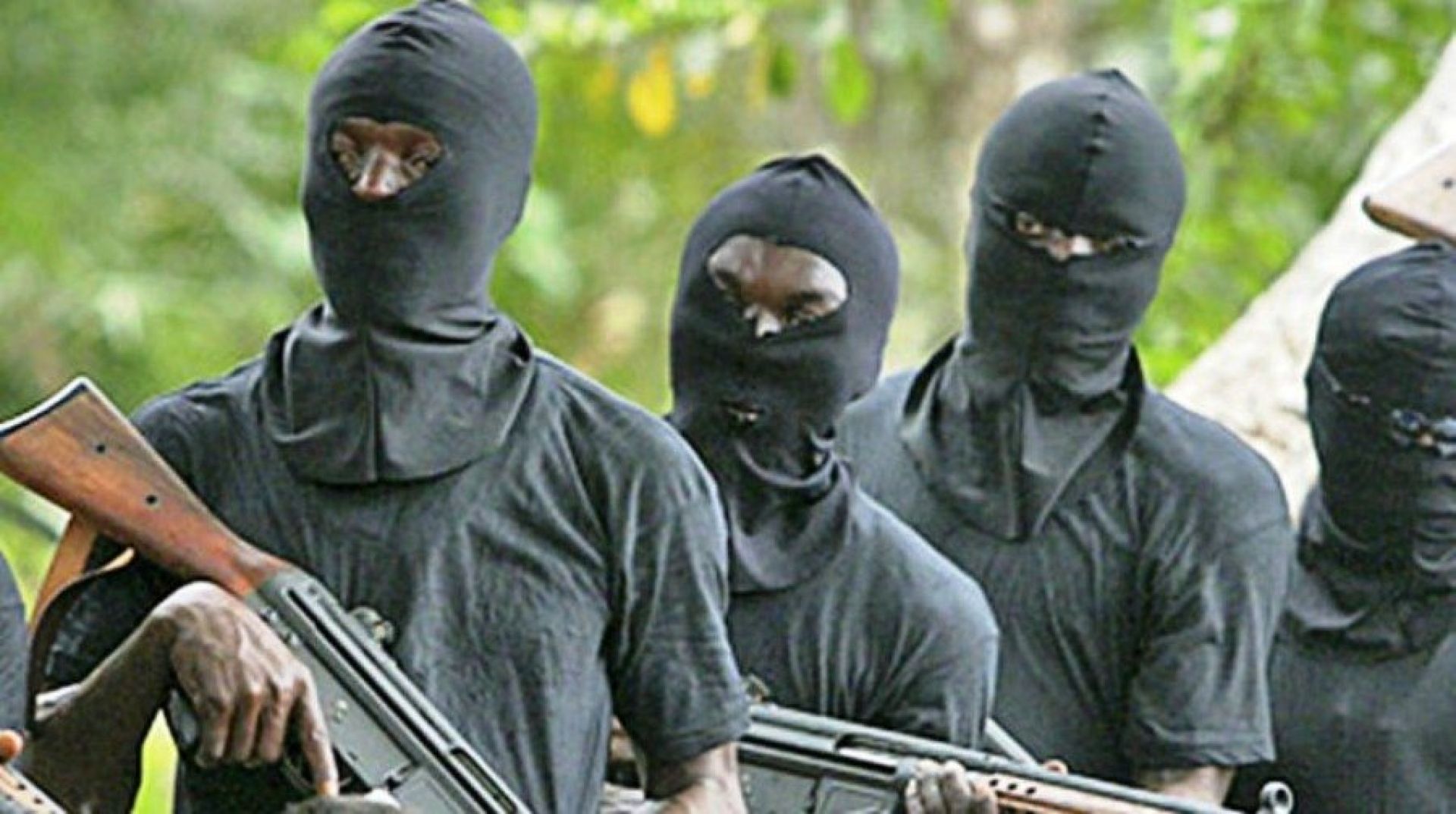 Armed bandits have killed about 17 men of the local vigilante in Dukku town of Rijau Local Government Area of Niger State.
Furthered information revealed that the local vigilante killed three of the bandits.
The Dukku community were disturbed by bandit attacks and decided to launch an attack on the bandits hidding in the forests in the area.
However, the planned attack was leaked and this led to the ambush by the bandits and killing of the 17 local security men, while the vigilante retaliated by killing three of the bandits.
The chairman of Rijau Local Government Area, Bawa Bello, while confirming the incident, said while the bandits killed some vigilante members, the local security men killed some bandits in return.
He stated, "Yes it happened, we killed some of the bandits and the bandits killed some of our men."
"I have submitted a written report to the Commissioner for Local Government and Chieftaincy Affairs and for more details contact him, he is our boss he should give you the details."