Prince Harry and Meghan Markle Signs A Mega Deal With Netflix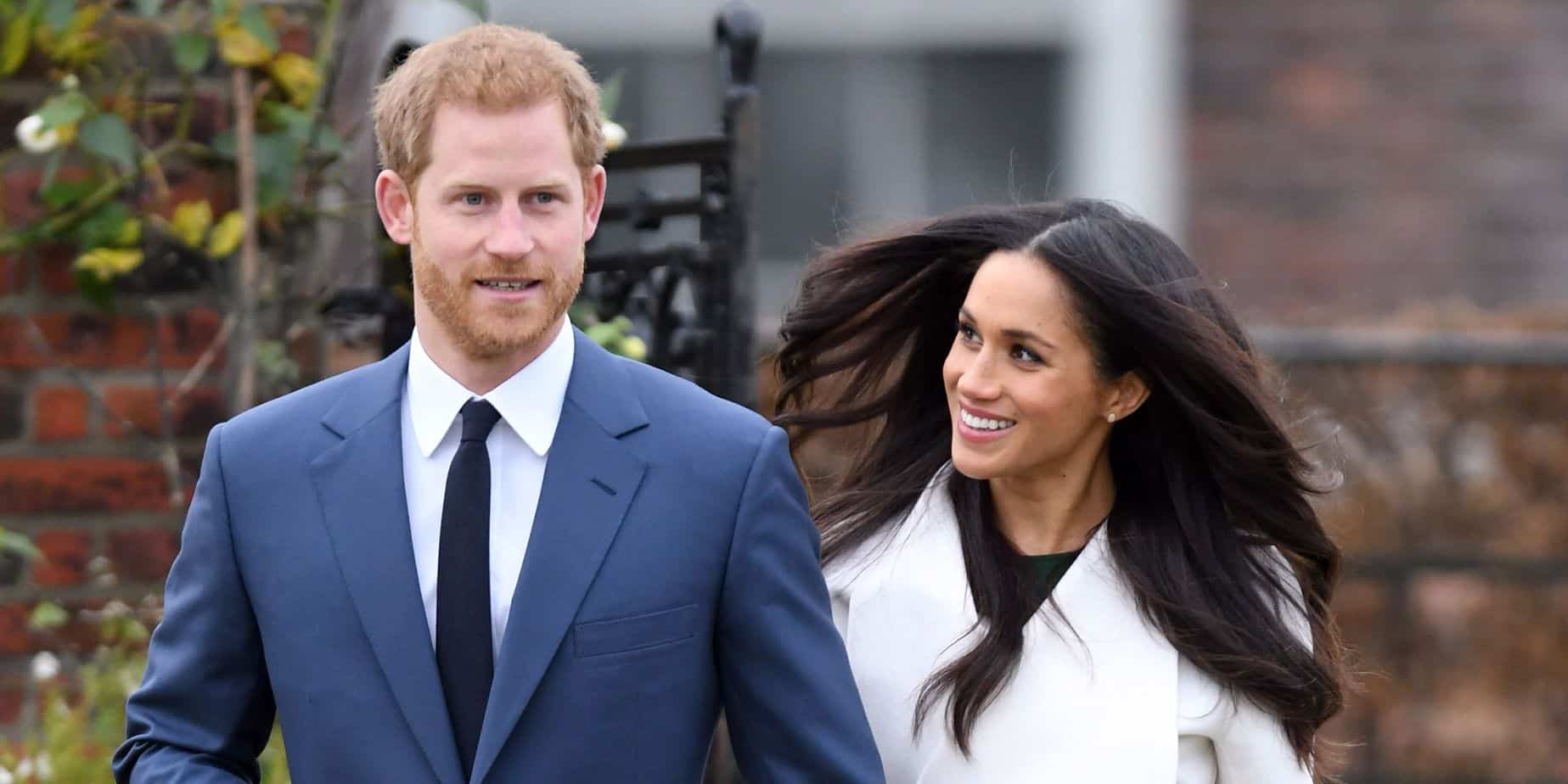 Prince Harry and Meghan Markle has signed a mega deal with streaming service Netflix.
The Duke and Duchess of Sussex have founded an unnamed production company and signed a multi-year deal with Netflix.
The firm will reportedly pay the couple to make documentaries, children's programmes and more. The Duke and Duchess of Sussex will also create scripted shows and feature films.
A statement from Meghan, 39, and Harry, 35, said: "Our focus will be on creating content that informs but also gives hope. As new parents, making inspirational family programming is also important to us."
The royal couple said they are confident that Netflix's "unprecedented reach will help us share impactful content that unlocks action"
The deal comes only months after the couple stepped down from their roles as senior royals and moved out of the UK.
They now live in Los Angeles with their son Archie.
https://www.instagram.com/p/CErD5fOF5Vx/?utm_source=ig_web_copy_link