Why Buhari Failed To Fulfil His Campaign Promises – Presidency Reveals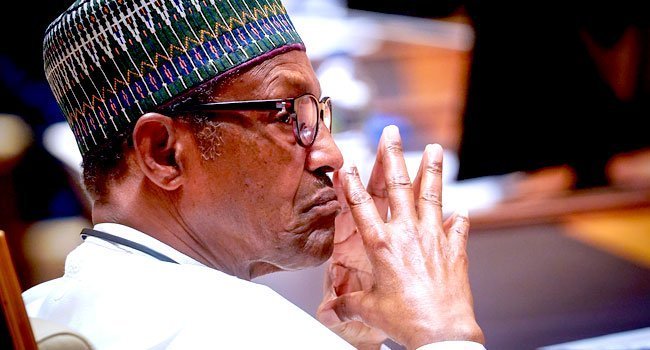 The Nigerian Presidency has revealed more details on why Buhari led administration has failed to meet up with all his campaign promises in 2015 and the challenges it faced on handling the 2019 renewed campaign promises.
Speaking via a press statement by Garba Shehu  the Senior Special Adviser (Media and Publicity) to the President, The presidency said the key promises of an election campaign are different from the priorities set and policies implemented when elected.
The SSA added that because governance is "dynamic…no government elected for two terms could possibly justify continuing only to deliver the agenda it set in the first election campaign that brought it to office some five years previously."
Recall that President Buhari assumed office in 2015 and was reelected in 2019, with his major agenda focusing on bolstered security, improved economy and fight against corruption.
Making reference to these points, Mr Shehu noted that it was necessary for the Buhari administration to renew its ideas and objectives for its remaining years in office.
According to Garba Shehu, the ongoing investigations into the affairs of the Economic and Financial Crimes Commission (EFCC) is proof of the administration's resolve to fight against corruption.
Source: Naija News