APC Expels Zamfara Factional Chairman, Sirajo Garba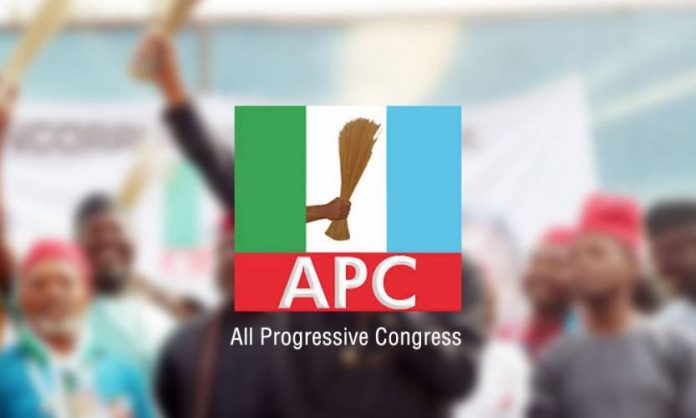 The Factional chairman of the All Progressives Congress in Zamfara State, Sirajo Garba has been expelled by the national leadership of the party for flouting the directive of the National Executive Committee.
According to a letter dated August 26, 2020, signed by the APC National Secretary, Sen. John J. Akpanudoedehe, and addressed to the Zamfara State chairman of the party, the expulsion of Garba is with immediate effect.
APC in the letter noted that Garba ignored the directive that any party member should not institute any court action against the party and to withdraw their cases in court to explore the internal conflict resolution mechanisms of the party.
The letter reads in part: "The leadership of the party has decided to invoke the provisions of Article 21 of the party's constitution against members of the party who have flouted the directive of NEC."
"The caretaker committee hereby directs that the relevant executive committee in your state chapter should immediately set up a disciplinary committee to commence and complete the process of suspension and expulsion of Alhaji Sirajo Garba from the party."
"You are expected to forward to the National Secretariat all records of the disciplinary proceedings against Alhaji Sirajo Garba for disobeying the directive of NEC."
"It is important that the disciplinary procedures to be undertaken must be consistent with the right to fair hearing as enshrined in the party's constitution."
Source: Naija News